Phillip Bracken joins the company from Radian Guaranty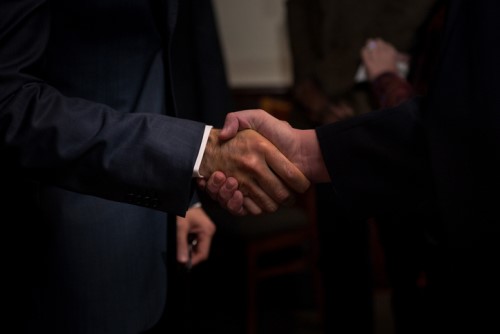 VantageScore Solutions has announced the appointment Phillip Bracken as its managing director of government and mortgage industry relations.
Bracken will represent the company across the mortgage marketplace and interface with legislators, regulators, executives, and analysts to improve credit scoring standards. VantageScore Solutions is the developer of the VantageScore credit scoring model.
Bracken brings more than 40 years of experience to the role, including leading large financial institutions and managing government and industry relations initiatives. He joins VantageScore from Radian Guaranty, where he served as chief policy officer and head of government and industry relations.
"Phil is widely acknowledged as one of the most thoughtful and driven executives in the mortgage industry and has earned enormous respect over the course of his career," VantageScore President and CEO Barrett Burns said. "We are honored to welcome Phil to our team and excited for him to bring his unmatched experience and skillset to continue building strong relationships between VantageScore and industry stakeholders."
Earlier in his career, Bracken had served in the home mortgage and consumer finance group at Wells Fargo and Prudential Home Mortgage's Lender's Service and Private Label Mortgage Service. Additionally, he founded America's Mortgage Company in 1980, serving as president and CEO for 11 years.
Related stories: