The partnership gives ValueLink's customers access to Accurate Group's title data products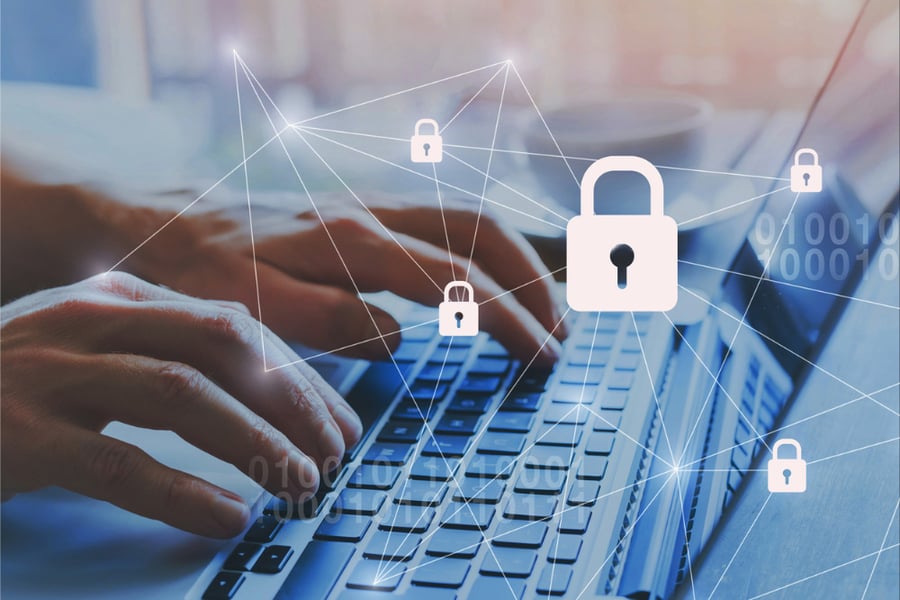 Valuation tech provider ValueLink Software has expanded its offerings with the addition of Accurate Group's title data and digital closing products.
The companies announced integrating Accurate Group's desktop and hybrid products into ValueLink's platform, allowing their clients to deliver reliable, fast, and cost-effective valuations while helping lenders reduce risks.
"Lenders and AMCs are increasingly looking at technology to facilitate speed and have the best products available to assist with lending decisions," said Farrukh Omar, chief operations officer of ValueLink Software. "ValueLink Software's partnership with Accurate Group will make a wide spectrum of valuation solutions available to our clients that will help them take advantage of options other than traditional appraisals."
"With more than 2 million desktop appraisals completed and over 20 years of experience, Accurate Group is the undisputed leader in desktop appraisal technology," said Steve Baczkowski, chief operations officer of Accurate Group. "Our ValueNet suite delivers the best combination of speed, cost and accuracy and by partnering with ValueLink, our combined approach will improve the quality of property valuations and the lender experience."