Lenders have questioned whether or not third-party vendors may verify borrower income, employment, and asset information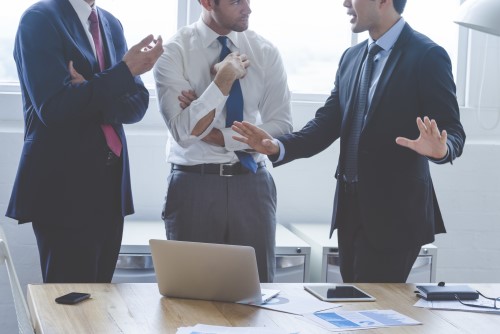 The Department of Veteran Affairs (VA) has issued a clarification regarding its policy on third-party verification requirements for loan underwriting.
VA said that it accepts third-party verifications, subject to certain rules. The clarification, issued through Circular 26-17-43, follows inquiries from lenders regarding whether or not third-party vendors may verify borrower income, employment, and asset information to determine if a borrower qualifies for a VA-guaranteed home loan.
The conditions for the policy include full responsibility of lenders to develop all credit information; initiation and receipt of the verification by the lender; and direct return to the lender of the information whenever it is requested by a real estate broker or agent or any other party; and that lenders may not charge to a veteran the cost of obtaining third-party verifications.
Additionally, the VA clarified that when another party is relied on by the lender to secure credit or employment information, such party shall be construed to be authorized agents of the lender.
FormFree announced that asset reports generated by its AccountChek automated asset verification service meet all underwriting guidelines established by the VA for loans guaranteed by its Loan Guaranty Service.
"AccountChek completely eradicates lenders' need to track down missing statement pages, wait on deposits to clear or wait for new statement cycles to begin, which translates to substantial time and cost savings. Moreover, AccountChek greatly reduces compliance risk for all parties to the loan by removing the opportunity for human error and fraud," FormFree CEO Brent Chandler said. "Now, VA lenders and their investors can take advantage of the benefits of automated asset verification with confidence."
"This clarification should give lenders the confidence they need to extend a significant benefit to our nation's honored veterans," Chandler said. "As a veteran myself, I am proud to help make the lives of VA borrowers easier by giving them a faster, easier way to obtain a mortgage."
Related stories:
DOJ sues company over servicemember foreclosures
Only a fraction of veterans take advantage of VA loans