The wholesale lender becomes the only lender to eliminate fee nationally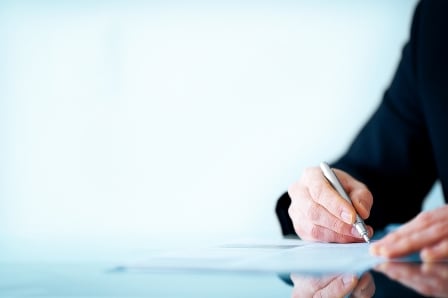 Aimed at giving mortgage brokers nationwide a competitive edge over large banks and mega retail lenders, United Wholesale Mortgage (UWM) announced this week that they have removed the 0.25% escrow waiver fee for all conforming conventional loans nationally. Whereas many lenders and banks typically charge 0.25% of the loan amount to allow a consumer to manage their yearly tax and insurance payments, UWM's removal of the escrow waiver fee can potentially save borrowers thousands of dollars at closing on fees and an initial escrow deposit.

"This change is a major win for our mortgage brokers and their borrowers," said Mat Ishbia, president and CEO of UWM. "Removing the 0.25% adjustment will allow borrowers to keep more money in their pockets and the flexibility to pay their own taxes and insurance yearly."

To date, UWM is the only lender to have eliminated this fee nationwide, allowing borrowers to waive escrow on all conventional loans up to 90% LTV. For LTVs exceeding 80%, borrowers will be required to have a 720+ FICO score. This announcement comes just a few weeks after UWM unveiled its doc-less process as part of an effort to expand a doc-less movement throughout the wholesale industry – further illustrating the company's commitment to giving brokers the best tools and flexibility to deliver exceptional customer service.