The total value of US housing is now worth nearly as much as the combined GDPs of the US and China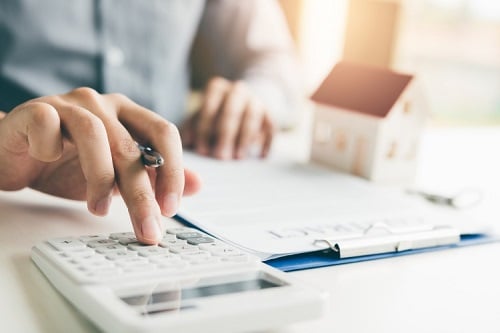 The housing recovery added $11.3 trillion to US housing values during the last decade, according to a new report by Zillow. The total value of every home in the US is now $33.6 trillion, nearly as much as the combined GDP of the world's two largest economies – the US ($20.5 trillion) and China ($13.6 trillion).
The $11.3 trillion in value added to the housing market since 2010 represents a more than 50% increase, according to Zillow. About 14% of that gain came from new stock entering the market, while the rest represents increased values of existing stock.
California accounted for 21.2% of the nation's combined housing value, according to Zillow. The Golden State posted combined home values of $7.1 trillion. To exceed that value, you'd need to combine the total home values of the next four states on the list – New York ($2.7 trillion), Florida ($2 trillion), Texas ($2 trillion) and Washington ($1.1 trillion).
"In 2010, Americans were grappling with falling home values, unsold subdivisions, and sky-high foreclosure rates, while policymakers were working to stimulate demand," said Jeff Tucker, economist at Zillow. "A decade later, we're facing a very different set of challenges, as a persistent shortage of new homes and starter homes has kept home prices rising out of reach for many would-be first-time homebuyers. More and more of the nation's wealth is now tied up in our homes, as workers in some of the world's most economically productive cities, such as San Francisco, San Jose and Seattle, have raced to get a foothold in homeownership there, driving hp prices with their fierce competition."
While home values seem to have well and truly recovered, that recovery has its downside. Eighty-six percent of the growth nationally has come from appreciation in prices of existing homes, and inventory remains tight.
"Most of this growth has come from rising prices for the same homes, not from actually building more homes, a troubling trend when it comes to affordability," Tucker said.