Q3 in hHome equity sees saw a 3.1 percent% increase boost compared with the lastin the third quarter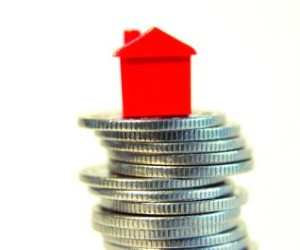 Home equity in the U.S. increased $276 billion in the third quarter, according to new data from CoreLogic. That's a 3.1% increase over the second quarter and a 10.8% increase from Q3 of 2015.
Homes with positive equity increased to 93.7% of all mortgaged properties (47.9 million homes), with 384,000 borrowers moving out of negative equity. Q3 2016 saw the number of mortgaged residential properties with negative equity at 3.2 million, or 6.3% of all mortgaged homes. That's down from 3.6 million, or 7.1% of all mortgaged homes, in Q2, and 8.4% of all mortgaged homes in Q3 of 2015.
"Home equity rose by $12,500 for the average homeowner over the last four quarters," said Dr. Frank Nothaft, chief economist for CoreLogic. "There was wide geographic variation with homeowners in California, Oregon and Washington gaining an average of at least $25,000 in home equity wealth, while owners in Alaska, North Dakota and Connecticut had small declines, on average."
Related Stories:
Morning Briefing: Mortgage rates hit new 2016 high
Morning Briefing: We can tackle falling homeownership say real estate experts