Recession would allow for renegotiation and improved margins, builder says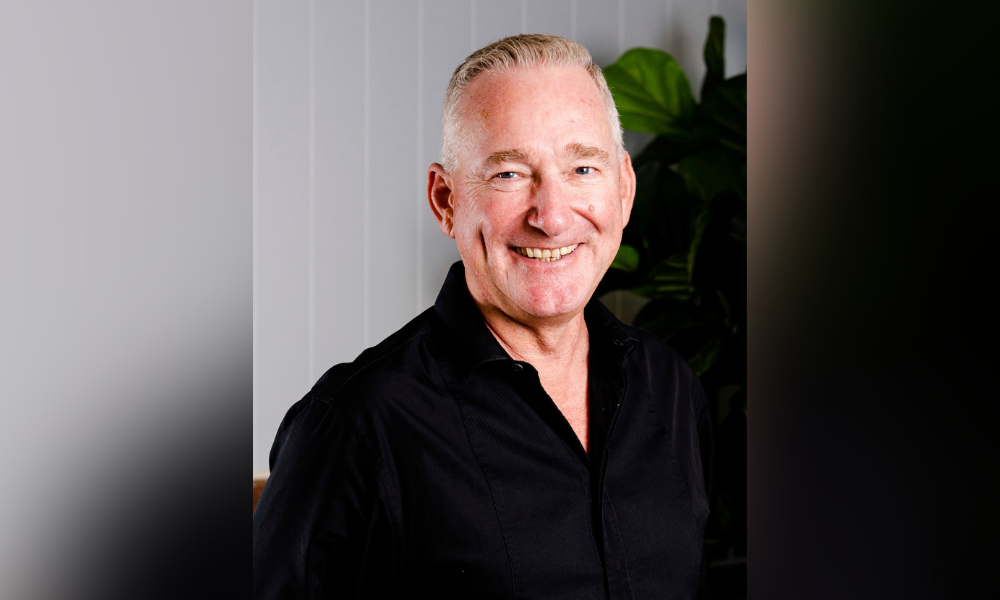 Reports of a possible recession have struck terror in the hearts of many. But for builders, that might actually be a good thing – or so says Russ Stephens (pictured) of the Association of Professional Builders.
"In some respects, it will actually help them and that's because builders tend to lose money in a booming market because their costs rise faster than their pricing," Stephens told Mortgage Professional America during a telephone interview. "They can be very busy, but not always making very much money or any money at all."
Under a recession, he added, builders "… have the ability to renegotiate materials and improve their margins." But Stephens warned: "One thing they need to be aware of is demand is going to soften greatly once this recession starts to bite. That's when they have to be prepared for that. They've got to be working on their marketing and their sales process now to ensure they can sign contracts in 2023. The sales cycle for a builder is very long. You've got to be looking ahead six to nine months if the contracts are going to be signed."
Read more: Builders group rep offers tips for homebuyers amid shifting landscape
The APB is a leading coaching service for custom home builders, and counts member throughout the US, Australia, Canada, and New Zealand. The group has emerged as a rare voice of optimism as far as the effects of recession are concerned, although it has previously expressed concern over chain supply issues and a critical labor shortage that have combined to hurt homebuilders.
The association recently released its annual State of the Residential Construction Industry Report for 2022 , which surveyed more than 700 builders from across its service region.
"What we've seen over the last 18 months is unprecedented demand for builder services in terms of new construction and remodeling and that's made it extremely easy for any building company to make sales over the last 18 months," Stephens said. "They haven't had to try too hard at all."
It's consumers who are jittery, even as builders adapt to a shifting market: "What we've seen, especially over the last six months, is builders getting very good at adapting to those conditions," Stephens said. "But now we're seeing another change of market conditions. What we're starting to see now are consumers getting nervous and pulling out."
US builders have had to contend with a number of issues that have impacted business: lumber prices soaring by as much as 142% due to increased demand, supply change disruptions, wildfires and flooding in Canadian timberland, the APB noted in its report. "Fortunately, most builders in the United States protected their margins by using allowances for lumber from mid-2020 onwards," according to the report. Builders elsewhere weren't as lucky, according to the APB: "The majority of Australian builders, however, were not so fortunate due to the structure of the fixed price contracts they signed, which limited the use of allowances and did not permit the use of cost escalation clauses.
Read next: Builder offers tips amid turmoil
"It was good to see them utilizing dedicated project management software to manage the process efficiently," the report reads. "In 2021, 64.8% of building companies ran their projects using specialist construction software rather than relying on spreadsheets, pen and paper or even memory compared to just 33.6% of building companies in 2020. This is an incredible change in the industry, and one that clearly demonstrates the determination of professional builders to deliver a better service to their clients."
But marketing – or lack thereof – continues to be a major sore spot. The association has long stressed to its members that margins are linked to marketing, yet many builders spent less than 1% of their revenues on marketing, according to the report: "Something that was clearly underlined in the data collected in this report where it showed that the building companies that spent less than 1% of their revenue on marketing had the lowest margins."
The reason for this goes back to the law of supply and demand, according to the report. "Builders that have more demand than they can service are able to pick and choose the clients as well as hold a stronger negotiating position during contract negotiations," the report reads. "Conversely, builders that do not invest in generating more demand for their services end up clinging on to every opportunity, which results in them not only compromising their margins, but also dealing with the consumers who are only interested in finding the cheapest quote."