Borrowers face more barriers amidst COVID-19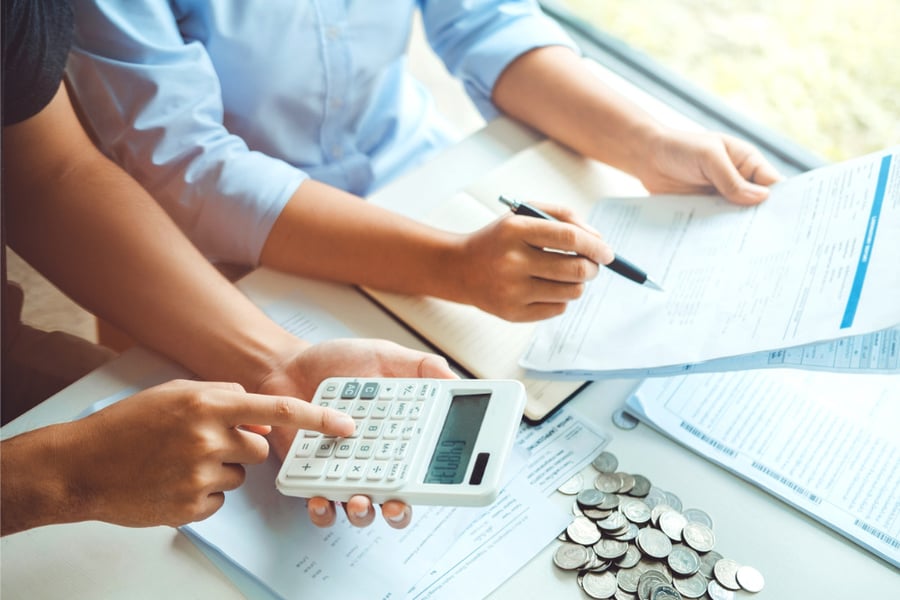 Even with government efforts to stabilize the economy, the coronavirus pandemic continued to squeeze lenders and create more obstacles for prospective homebuyers hoping to lock down mortgages.
In March, the Redfin Mortgage Credit Availability Index sank 16% to its lowest level in five years as banks and lenders struggled to stabilize a surge in forbearance requests. Approximately 25% of the loans written by Redfin Mortgage last quarter may not meet the new standards.
Mortgage investors have also become pickier about what they buy. Among the types of credit impacted by tightening lending standards, jumbo loans were one of the hardest hit. Some lenders have started to back out from jumbo loans, which are typically used for purchases of more expensive homes and can be considered risky because it's not guaranteed by Fannie or Freddie.
The Mortgage Bankers Association's Mortgage Credit Availability Index tracking jumbo loans plummeted 37% in March.
Earlier this month, JPMorgan Chase increased its credit score minimum to 700 and began asking applicants to save up for a 20% down payment. Wells Fargo followed suit – raising its FICO-score requirement to 680 and avoiding riskier loans for borrowers who cannot put 20% down. Other banks and lenders might do the same as unemployment claims continue to spike, and more homeowners default on their mortgages, according to Redfin.
"Thousands of Americans who were priced out of the housing market due to the affordability crisis of the past decade might finally see homeownership as within reach, especially given historically low mortgage rates. But unfortunately, they are now faced with another roadblock and may not be able to get a loan," Redfin Senior Economist Sheharyar Bokhari said. "Home equity is the primary way for Americans to build wealth. It's important that policymakers address this tightening of credit, as it has raised the barrier to homeownership."