The Lennar unit settled claims that it falsely certified compliance with FHA mortgage insurance requirements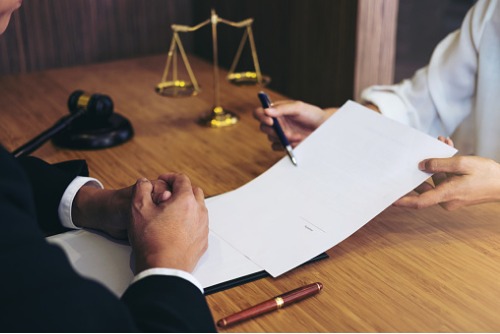 Universal American Mortgage has entered a settlement under which it will pay $13.2 million to resolve allegations that it violated the False Claims Act by falsely certifying that it complied with Federal Housing Administration mortgage insurance requirements in connection with certain loans, according to the Department of Justice.
The settlement stems from the participation of the Miami-based Lennar unit as direct endorsement lender in the Department of Housing and Urban Development's FHA insurance program. Under the program, the FHA does not review a loan for compliance with its requirements before it is endorsed for insurance.
Lenders such as Universal American were required to follow program rules designed to ensure that they are properly underwriting and certifying mortgages for FHA insurance and to maintain a quality control program that can prevent and correct deficiencies in their underwriting practices.
The settlement resolves allegations that Universal American knowingly submitted loans for FHA insurance that did not qualify during the period between January 1, 2006, and December 31, 2011. The company is further alleged to have improperly incentivized underwriters and knowingly failed to perform quality control reviews in violation of HUD requirements.
The agreement also resolves allegations including a whistleblower lawsuit filed under the False Claims Act by Kat Nguyen-Seligman, a former employee of an entity related to United American. Nguyen-Seligman will receive about $2 million from the settlement.