New loan products aim to provide competitive rates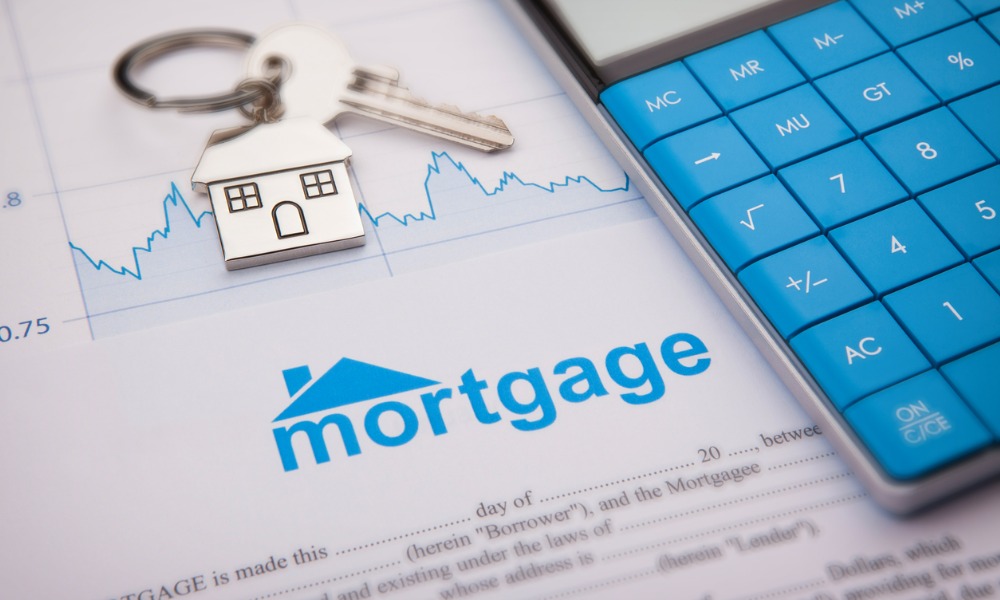 United Wholesale Mortgage (UWM) has launched a prime jumbo loan program that offers "competitive pricing" on 5-, 7- and 10- year adjustable-rate mortgages (UWM).
The prime jumbo ARMs are designed for borrowers who are likely to move or refinance within a few years and those who may be looking for a lower rate on primary, second, or investment homes they don't plan on keeping long-term.
The Pontiac-based wholesale lender said that the new loan products aim to "give brokers a competitive advantage" and "further level the playing field for independent mortgage brokers across the country."
The move comes on the heels of the launch of UWM's prime jumbo loans earlier this year. In the company's monthly 3Points talk, UWM president and CEO Mat Ishbia said there's a "big opportunity" in jumbo loans.
Read more: UWM's CEO Ishbia in jumbo loan push
"Housing values going up means more people are fitting into jumbo loans, less into the Fannie Mae and Freddie Mac," Ishbia said. "This means you get to have a great jumbo opportunity, and jumbo borrowers and cash-out borrowers need your help."