The bank is now searching for a chief risk officer and chief human resources officer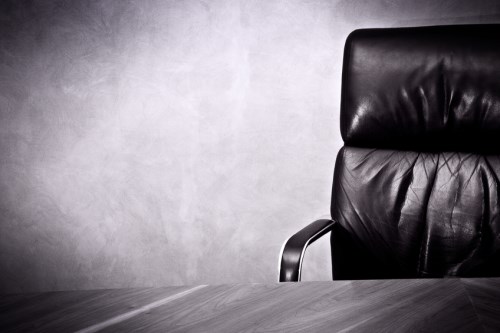 U.S. Bank has announced that P.W. Parker and Jennie Carlson are retiring from the company as its chief risk officer and its chief human resources officer, respectively.
The company is now searching for their successors. Parker plans to remain with the organization through the fall, while Carlson will leave by the end of June.
Parker joined U.S. Bank in 1984 as a commercial lending officer. He later served as senior credit officer in retail and wholesale banking before being named chief credit officer in 2007. He assumed his current post in late 2013.
Carlson has been with U.S. Bank and its predecessor banks for 27 years, serving for the last 15 as the head of human resources. She was previously general counsel at Firstar and Star Banc Corporation.
"I have had the pleasure of working with Bill for decades, and I will miss his insight, counsel, and humor. He has been a steadying influence on our managing committee for years. He is guided by a belief in doing what is right, and he has shaped our risk organization during a time of tremendous change. The infrastructure he developed will guide us well in the future," U.S. Bank Chairman, President, and CEO Andrew Cecere said. "Under Jennie's leadership, we have placed more of an emphasis on the importance of engagement, diversity and inclusion, and talent development. Both Bill and Jennie have assembled strong teams to lead us into the future. I am confident that we will find suitable successors who will carry the mantle they have built as we create value for our shareholders."
Related stories: