Stock in Fannie Mae and Freddie Mac skyrocketed 45% after Steve Mnuchin said the incoming administration wanted to get the GSEs out of government ownership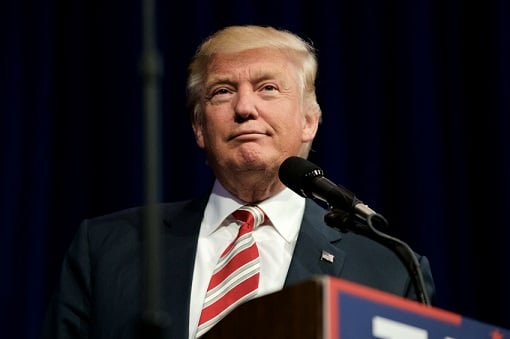 A brief Fox Business interview with President-elect Donald Trump's nominee for Treasury secretary sent Fannie Mae and Freddie Mac stocks skyrocketing.
Steve Mnuchin, the former Goldman Sachs executive tapped for the Treasury job, said Wednesday that one of the things at the top of the Trump administration's agenda will be "getting Fannie and Freddie out of government ownership," according to a HousingWire report.
The news sent Fannie and Freddie stocks skyrocketing to 45% above their opening price, to levels not seen since June of 2014. Both stocks closed near $4.40, according to HousingWire.
Mnuchin told Fox Business that the incoming administration plans to "get (Fannie and Freddie) out of government control." It's not clear if he meant that the government would simply return the GSEs to their pre-bailout status or that the administration would push for full privatization, HousingWire reported.