The proposal could stir up changes that might put off investors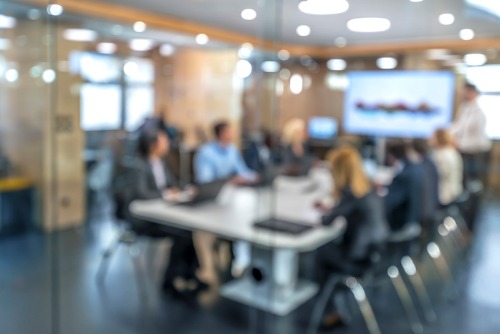 Trump administration officials were finalizing the plan to privatize government-sponsored enterprises Fannie Mae and Freddie Mac, The Wall Street Journal reported.
Earlier this month, Trump called on the Department of Housing and Urban Development, the Treasury Department, and the Federal Housing Finance Agency to work on a proposal that would release the mortgage giants from government control over the next six months.
The plan would be submitted to the president for his approval in June. According to WSJ, the proposal "is expected to include a version of what has been called 'recap and release,' which would ensure the firms have adequate capital to absorb loan losses in a future housing slump and thus avoid needing another taxpayer-backed bailout."
"If carried out, the companies could return to a status similar to how they operated before the financial crisis," WSJ wrote. "Still, administration officials would prefer that Congress act on a more sweeping remake of housing finance, and their plan would also make a series of recommendations for lawmakers to consider."
The in-house process of the Treasury for drafting the plan is almost complete, WSJ reported. However, the document might not be released to the public until after National Economic Council Director Larry Kudlow and FHFA Director Mark Calabria review the proposal.
WSJ said the plan might create significant changes to the business models of the GSEs such as reducing their footprints in the housing finance over time, limiting the types of loans the firms may buy, and reducing their capital needs – which could turn off investors.