Treasury Secretary Steve Mnuchin says the administration is considering a proposal to eliminate some of the CFPB's power, as well as giving Congress power over the agency's budget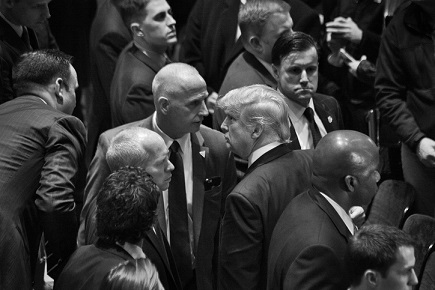 The Trump administration has the Consumer Financial Protection Bureau in its sights, considering a proposal to eliminate some of the agency's authority.
Treasury Secretary Steve Mnuchin said that the administration was looking at a proposal from Rep. Jeb Hensarling (R-Texas), chairman of the House Financial Services Committee, to eliminate the CFPB's authority to supervise financial firms, according to a Bloomberg report.
The administration is also "absolutely on board" to change the CFPB's funding process so that the agency would receive its budget through congressional appropriations, Mnuchin said. Currently, the CFPB receives its funding through the Federal Reserve – a system critics say gives the agency too little accountability to lawmakers.