The partnership gives consumers a faster and more secure way to lock in a mortgage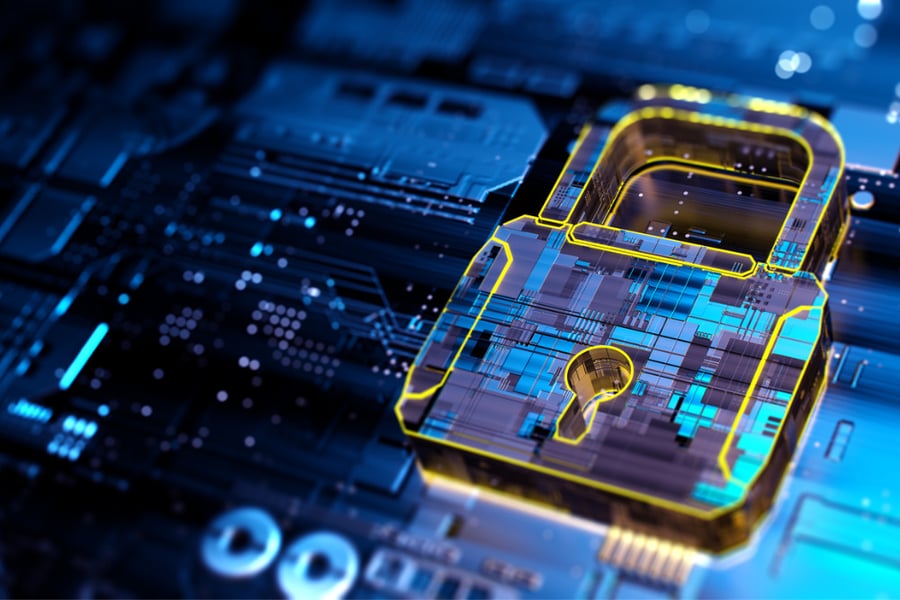 TransUnion and Finlocker have announced entering a commercial partnership agreement that aims to help homebuyers take more control of their data.
"A consumer's personal information is the key to unlocking new economic opportunities," said Peter Esparrago, co-founder and CEO of FinLocker. "However, the current processes for securing credit can make it difficult for consumers to leverage their data assets to their full potential. TransUnion is well-positioned within the financial services industry to partner with FinLocker to pursue these avenues of growth and bring a more streamlined approach to the loan application and approval processes for both lenders and consumers."
Under the partnership, consumers can collect their financial information needed to secure a mortgage through FinLocker's financial management tool, while maintaining control of their data throughout the process.
TransUnion said it would also "package" its lead generation and servicing technologies with FinLocker "to provide updated credit and consumer information to loan originators and servicers."
"Companies in the mortgage industry are driving a digital-first evolution by leveraging new technologies to create innovative products and experiences, and this partnership helps us uniquely differentiate ourselves in the market," said Joe Mellman, senior vice president and mortgage business leader at TransUnion. "Buying a home is typically the largest purchase a consumer will make over their lifetime, so it is essential for consumers to have all the information they need at their fingertips to secure a mortgage at the right time."