The Senate Banking Committee has set a hearing to examine the reforms next week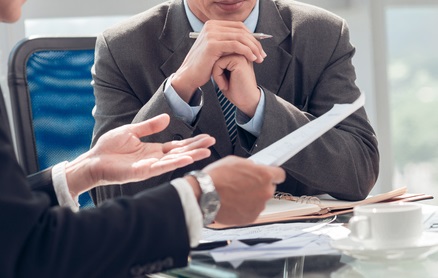 The National Association of Federally Insured Credit Unions (NAFCU) has outlined the reforms it is proposing for their sector, specifically to ensure "unfettered access" to the secondary mortgage market.
"In the years since the Great Recession, it has become increasingly clear that the status quo for our housing finance system is an unsustainable longterm option ," said the association. " It is essential that we now devote time to establishing workable principles through which to guide potential housing finance reform efforts."
In a statement, the trade body said that it "reiterates the importance of unfettered access to the secondary mortgage market for credit unions with fair pricing based on loan quality as opposed to volume."
NAFCU also said it is advocating for "an explicit government guarantee" on the payment of principal and interest on mortgage backed securities as well as the creation of a Federal Housing Finance Agency board of advisors, among others.
The organization has circulated its position on housing finance reform to all member of the Congress as well as top members of the Trump administration, NAFCU also said.
These reforms have been scheduled for a hearing next Thursday with the Senate Banking Committee. The Committee has invited resource speakers from the Mortgage Bankers Association, Financial Services Roundtable and Center for Responsible Lending to discuss the said reforms.
Related stories:
Freddie Mac completes transaction for pool of re-performing loans
Housing industry calls for change in CFPB leadership structure