The partnership also connects Top of Mind's Surefire with CardTapp's referral system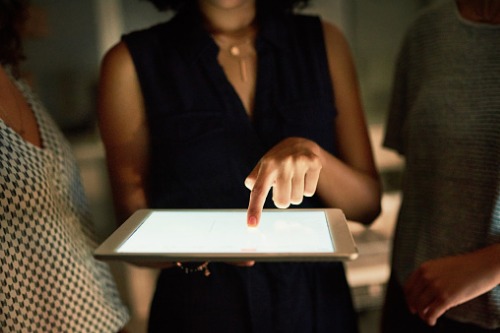 Atlanta-based Top of Mind Networks has integrated its Surefire platform with CardTapp's digital assistant technology to increase loan officer productivity and enable faster borrower outreach.
The integration brings together the CRM platform's new power-calls capability with CardTapp's technology, which connects loan officers, referral partners, and borrowers to streamline communications and the delivery of services.
"The integration between CardTapp and Top of Mind exemplifies the passion both our companies have for exceeding customer expectations and equipping loan officers with tools that both maximize conversion in the short term and contribute to repeat business and referrals for higher lifetime customer value," said Top of Mind Chief Product Officer David Orisini.
Additionally, the integration supports CardTapp's simplified referral system, which automatically incorporates referrals generated in CardTapp into Surefire.
"Understanding borrower behavior prior to any mortgage transaction is at the heart of CardTapp," said CardTapp CEO Ben Brashen. "Our integration with Surefire by Top of Mind allows companies to leverage that understanding to create more meaningful interactions between consumers and loan officers, ultimately improving the customer experience and closing more deals."