MPA launches its fourth annual search for the industry's leading employer of choice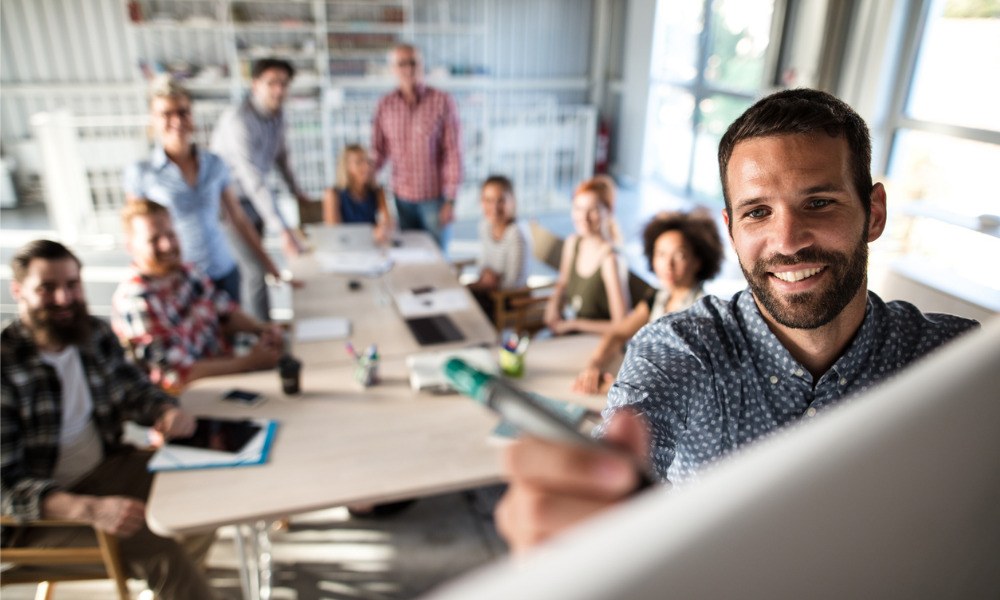 Mortgage Professional America wants to uncover the absolute best workplaces in mortgage for the fourth annual Top Mortgage Employers report.
Open to all organizations within the mortgage industry, from large national mortgage brokerages to local retail agencies, Top Mortgage Employers will recognize companies big and small based on the evaluation of several metrics, including culture, benefits, employee development and more.
By participating, organizations will have the opportunity to be distinguished as one of the best, solidifying its standing as a mortgage employer of choice.
Entries can be made via this online form.
The next Top Mortgage Employers will be featured in the digital report in September.
Entries close Friday, June 3, 2022.