The Vanguard Funding exec is the third from the company to admit his role in the mortgage-fraud scheme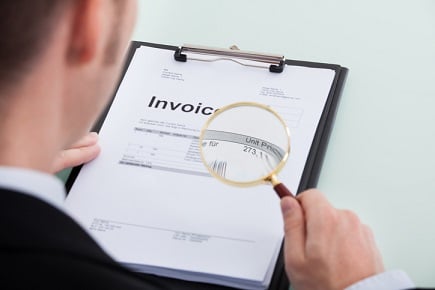 A top executive at a Long Island mortgage lender has pleaded guilty to his role in an $8.9 million mortgage fraud scheme.
Edward E. Bohm, president of sales of Vanguard Funding, pleaded guilty to conspiring to commit wire fraud and bank fraud. Bohm is the third Vanguard exec to admit his role in the scam, which involved the illegal diversion of more than $8.9 million in warehouse loans that Vanguard had obtained to fund mortgages.
According to the US Attorney's Office for the Eastern District of New York, between 2015 and 2017, Bohm – along with Vanguard CFO Edward J. Sypher Jr. and COO Matthew T. Voss – obtained warehouse loans for Vanguard by falsely claiming that the company would use those loans to fund mortgages or mortgage refinancing. Once the loans were received, however, the three executives siphoned off the money to pay personal expenses and to pay off loans they'd previously obtained with fraudulent loan submissions.
Sypher and Voss both pleaded guilty to their roles in the scheme last year.
Bohm faces up to 30 years in prison, and may also be sentenced to pay restitution, criminal forfeiture and a fine.