The company also announced a cash-back reward program on the platform for up to $13,000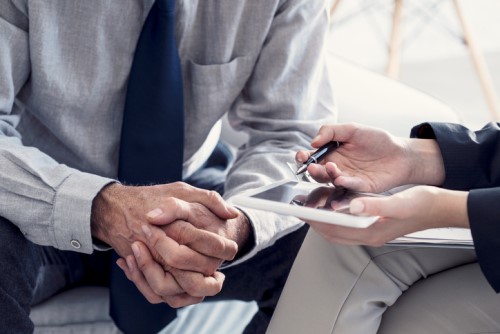 TMS has introduced a homeownership platform called Happinest that offers members a suite of tools and services to find, finance, and protect their home.
TMS said its new platform aims to redefine how the mortgage industry connects with borrowers into a lifelong partnership. Described by the company as a one-stop shop, Happinest offers a national buying and selling search engine, mortgage products, and multiple insurance options, among others.
"Our goal is to have a relationship with homeowners well before and well beyond the closing table," TMS CEO Darius Mirshahzadeh said. "By being the go-to source for all things home, we're going to dial up the joy of owning a home – and dial down the angst of homeownership – to make it a truly happy experience."
Happinest allows members to join the platform for free and connects them to property listings across the country, local agents certified by the platform, and license loan originators.
The platform's finance features allow users to prequalify for a mortgage and assists borrowers in choosing a loan. TMS said that homeowners won't be surprised that their loan is sold to another lender just weeks after closing because the company services its loans, unlike most competitors.
To round out the platform, TMS allows users to shop for homeowner insurance, mortgage protection, and flood insurance and offer them access to multiple free quotes.
TMS also announced that Happinest also includes an added financial benefit to help ease one of the biggest barriers to homeownership. Under a cash-back rewards program, members who choose to list and/or purchase their home from the platform have the opportunity to receive up to $13,000.