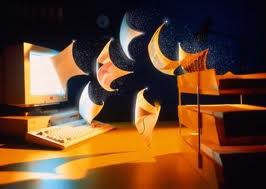 Title Source completes online Smart Option closings in Singapore and Alaska – 100 miles north of the Arctic Circle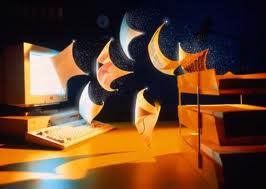 Troy, Michigan - Title Source performed two ground-breaking Smart Option Signing online closings in December 2011. On December 23
rd
, Title Source completed its first international Smart Option Signing with a couple located in Singapore. The couple, Edwin and Wendy, logged into a secure Smart Option Signing portal and were instantaneously connected with Title Source closing agent, Greg Johnson. The couple quickly completed a seamless online closing – via live video feed – successfully refinancing their Florida property.
On December 9, 2011, Title Source performed another unique Smart Option Signing with a Montana couple. The husband and wife were located in two different geographic areas. Cheryl was located in Big Fork, Montana. Her spouse, Mike, was working in a zinc mine in Red Dog, Alaska. The Alaskan city is 100 miles north of the Arctic Circle and 1,000 miles away from any major city. Title Source worked with Mike to establish a high-speed internet connection. Once set up, Cheryl and Mike logged on and successfully closed on a Montana property with the assistance of Title Source Smart Option Signing agents.
Title Source, one of the largest providers of title insurance, appraisal and settlement services, has taken convenience and simplicity to a new level. Smart Option Signing gives our clients the power to close anywhere at any time. Smart Option Signing combines the latest technology with a proven settlement services experience to provide a fast, convenient and secure closing experience with only one document to sign.