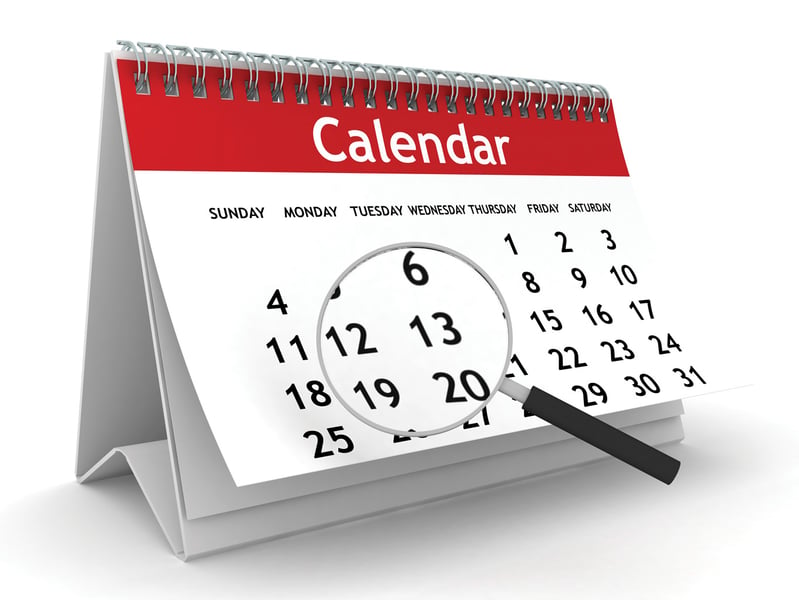 A business is an entity that provides a service or creates a product for profit or not for profit. The business may have hundreds of thousands of employees or be a sole proprietorship. It could also be incorporated, limited, a partnership, or just you. In fact, I would suggest that regardless of where you work, the type of work or the amount of people with whom you work, you should never loose sight of being your own self-contained company; Me LLP.
The idea of the nuclear family, job security and an eight percent interest rate on a savings account at the neighborhood Savings and Loan are ghosts of a past economy. The classic notion of post World War II, '…get a good education, get a good job, buy a house with a 30 year fixed mortgage and pay it off, and retire after 40 years at the same company,' is now on display in the Smithsonian next to the Dinosaur exhibit. The only things that we do know for sure are taxes, tax credits that we do not qualify, more taxes and government programs to offset taxes by taxing something else that if you do not have to tax then you may be eligible for an earned income credit that the state will tax if you qualify on a federal level. This is just a bad Rodney Dangerfield monologue riddled with 21st century Confucius-isms.
Sad as it may seem, the only trustworthy element of your career development and retirement planning is you. So, say "hello" to Me LLP. I am a Limited Liability Partnership with myself. I share equal portions of risk and reward; assets and liabilities. I market and advertise through my actions, accomplishments, and presentations. I perform trust and estate planning with my checking account and 401k. Each handshake is another deal closed. My stock increases with every raise, bonus or commission check earned. And every night I have a board meeting with my wife during dinner or while watching NCIS. This is American Capitalism of today.
My tip this month is introspective. It is short but powerful. So here are a few bullet points on how to shine everyday as a successful business:
Look in the mirror before you leave the house. Remember that you are an ambassador to YOU! Image is everything.
Learn the subtleties of interpersonal etiquette; a firm handshake, direct eye contact, chivalrous manners to the ladies; Southern Lady charm to the men.
Use complete sentences and avoid slang, contractions, and saying "um."
Be on time, and leave with contact information, action points, and a scheduled future appointment. Repeat until the deal is closed.
Live within your means.
Love what you do, it will show to your clients. Do it well and the money will follow.
Finally, a definition of success to me is not necessarily a goal, but a process of everyday actions. Think successful and you will be, as some gurus of the business realm may say. Dress for success, others would say. I will sum up success in an old Cherokee Indian story of two wolves:
One evening an old Cherokee told his grandson about a
battle that goes on inside people.
He said, "My son, the battle is between two
'wolves' inside us all.

One is Evil! It is anger, envy, jealousy, sorrow, regret,
greed, arrogance, self-pity, guilt, resentment, inferiority, lies, false
pride, superiority, and ego.

The other is Good. It is joy, peace, love, hope, serenity, humility,
kindness, benevolence, empathy, generosity, truth, compassion and faith."

The grandson thought about it for a minute and then asked his grandfather:
"Which wolf wins?"

The old Cherokee simply replied, "The one you feed."
Feed the LLP in you!
Stewart Mednick is a seasoned mortgage banker and published author. His writing focuses on relationship development, personal empowerment, customer satisfaction, marketing and sales techniques. Stewart is available for marketing consulting, personal coaching and training sessions. If you have a comment or a question for Stewart, contact him at 651-895-5122 or

[email protected]