New advisor for legal affairs has years of experience in the housing and legal industry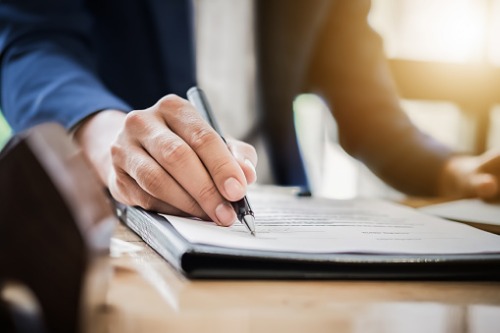 The Federal Housing Finance Agency (FHFA) has appointed Clinton Jones as senior advisor for legal affairs and policy, Lynn Fisher as senior advisor for economics, and Matt Grinney as senior communications and policy advisor.
Most recently, Jones was senior counsel and staff leader for insurance and housing at the US House of Representatives Financial Services Committee. He brings extensive housing and legal experience from Capitol Hill, Fannie Mae and, the US Department of Housing and Urban Development.
Fisher came to the agency from the American Enterprise Institute, where she served as resident scholar and co-director of the housing center. She also served as vice president of research and economics at the Mortgage Bankers Association.
Grinney worked as the associate director for speechwriting for Vice President Mike Pence. In this position, he was responsible for developing the vice president's speeches on various topics.