The HUD-provided funds were meant for low-income housing programs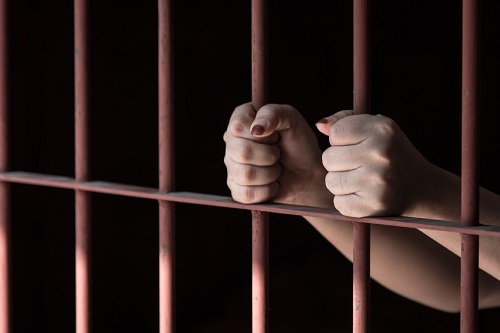 A former executive director of a housing commission in Michigan has been sentenced to 37 months in federal prison after admitting to engaging in various schemes to unlawfully obtain more than $336,000 in federal funds, according to the US Attorney's Office for the Eastern District of Michigan.
While serving as head of St. Clair Housing Commission, Lorena Loren conspired with several family members to steal funds provided to the commission by the Department of Housing and Urban Development to administer the department's low-income housing programs within the county.
Loren stole about $162,000 under a scheme where she fraudulently entered into Section 8 contracts, resulting in direct benefits to herself and almost all of her immediate family members. The stolen amount had been earmarked for the HUD's Housing Choice Voucher program. Additionally, Loren issued fraudulent rental subsidy payments to her relatives and, in some cases, in the names of former tenants who were no longer in the program.
Loren also used $166,000 of the commission's operating budget to pay for unauthorized purchases. The budget was provided by HUD for the maintenance of the commission's public housing facility. Between 2010 and 2016, Loren used the commission's two credit cards to make unauthorized purchases of personal items for herself and relatives. Lastly, she pocketed approximately $8,500 of the commission's petty cash funds.
As part of her guilty plea, Loren agreed to pay $336,240.62 in restitution to HUD. The court has issued a money judgment which will be paid with her full pension benefits and the proceeds from the sale of a rental property that she used to commit the fraud.
Related stories: