Agility and adaptability have been key tools in the fight between coronavirus and non-QM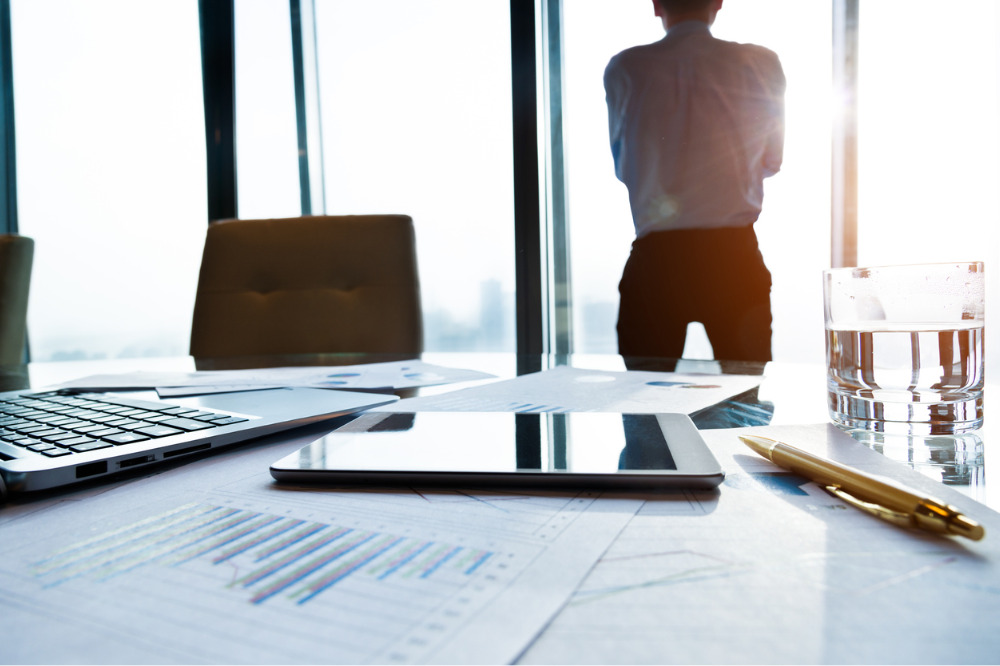 Arc Home Loans, best known for being a leader in specialty mortgage solutions and their proprietary non-QM products were forced to pivot their focus after the non-QM space dwindled quickly, due to the lack of liquidity in the market.
"Anything that wasn't government backed stalled out, including non-QM," said Will Fisher, divisional vice president at Arc Home Loans. "To add insult to injury, some of the leading purchasers of non-QM loans experienced margin calls."
In the early stages of the coronavirus pandemic, when the first signs of disruption started showing up in the financial markets, many lenders that focused on alternative lending hit the brakes on their operations; some were even forced to temporarily or permanently shut their doors. Being a balanced organization Arc Home was able to turn to their thriving conventional and government products via their wholesale and correspondent channels.
"We're nationwide and still going full steam ahead. We're still buying loans and our pricing is very competitive," said Fisher. "We're consistently in the top two or three in the 15-year pricing models for conventional loans and extremely comparable in the conventional and agency 30-year as well."
Transitioning to this model meant some changes. Non-QM teams were retrained to work with traditional loans and personnel working out of the two main offices in New Jersey and Arizona were transition to work from home. Many were already working remotely, so tactically, the move came without any major challenges, said Fisher.
One thing that hasn't changed is their commitment to service levels. Redeploying staff to new avenues helped the lender weather the storm shockingly well. In fact, Arc Home Loans saw increased interest and production from brokers with the month of April breaking records for broker packages, submissions and funding.
"Brokers have been intrigued by our qualified mortgage offerings and after seeing where we met our competition in price and service, they were excited about it," he said.
As for the return of the non-QM, Fisher is optimistic. While some experts are not expecting the market to return until later this year or early next, he is hoping for comeback a bit sooner. There have been some signs of non-QM lending creeping back into the market, with some lenders slowly returning.
Although Arc isn't quite ready to bring their much-loved non-QM offerings back quite yet, Fisher says when they do, it will be with their own proprietary product as before. He says they are constantly surveying the market but won't put out a product until they can do so with confidence. The performance of non-QM loans is a good sign that things will hopefully be back on track soon. According to a new report, impaired non-QM payments for the month of March ran well below jobless claims, with total impaired payments rising by just 1.1%.
"We're excited to see non-QM coming back, albeit slowly and cautiously. Once there's more clarity on pricing and liquidity continues to grow, you can count on our company to come back in a big way."