With millennials starting families later and mortgage credit still tight, single-family rental is now the fastest-growing segment of the housing market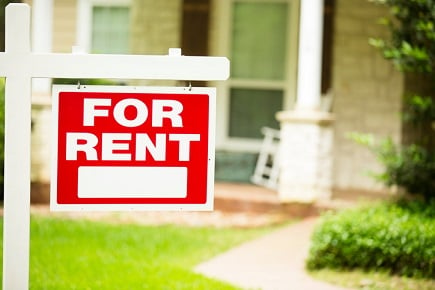 The fastest-growing segment of the housing market today is single-family rentals – specifically detached homes or townhomes, according the Urban Institute. The shift to single-family rentals is being driven by a number of factors, notably tight mortgage credit and millennials' lifestyle choices, which differ from earlier generations'.
Single-family rentals (one-unit, attached and detached) make up 35% of the nation's 44 million rental units – up from 31% in 2006. More than half of renters live in structures with less than four units, according to the Urban Institute's Sarah Strochak. And growth of single-family rentals has outpaced growth of both multifamily and single-family owner in recent years. For the past three years, single-family rental has hovered around a 30% growth rate, compared with an average growth rate of less than 15% for multifamily during the same period, Strochak wrote for the Urban Institute.
And experts think that rental households will keep growing for the foreseeable future – due largely to millennials' housing preferences.
"Young people are waiting longer to get married and have children, which can make renting more economical," Strochak wrote in a report for the Urban Institute. "And while the age distribution of the US population suggests most millennials are reaching the age of household formation and demand for single-family homes, much of this demand is likely to be channeled into the rental market."
Housing market conditions are also making renting a more attractive option for many.
"Tight mortgage credit and ballooning student loan debt are barriers to homeownership that can push households into the rental market," Strochak wrote. "The results of these constraints on homeownership is that we will see continued growth in rental demand for the foreseeable future."
Related stories:
Changing perceptions on renting could mean multifamily boom
More investors are getting into the single-family rental market