The company named Pete Sokolovic to head the division as well as lead portfolio retention efforts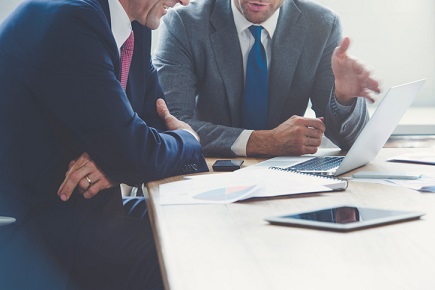 The Money Source has announced its new consumer-direct lending division, a move the company says it part of efforts to provide a holistic financial solution to consumers.
The New York-based fintech company named Pete Sokolovic leader of the new division. Based in the company's Phoenix office, he will also have responsibility for the company's portfolio-retention efforts.
With 24 years of experience, Sokolovic has worked for various nationwide mortgage banks as leader of several consumer-direct and portfolio-retention platforms. Sokolovic is also the founder of Hunter Financial Group, which he owned and ran for 14 years.
"Pete brings both leadership and a proven track record that will help make The Money Source a nationwide leader in consumer-direct lending. We are poised to continue our rapid expansion and will greatly benefit from his strategic vision and ability to deliver results," said Darius Mirshahzadeh, CEO of The Money Source.
"The Money Source is on a mission to be the go-to fintech company for consumers across America," said Sokolovic. "With its large and diversified business model, and the opportunity to build out this new division, it was a natural fit."
Related stories:
Money Source hires mortgage industry marketer in growth drive
Castle & Cooke Mortgage launches consumer-direct team