Will online mortgage brokerages make human originators obsolete?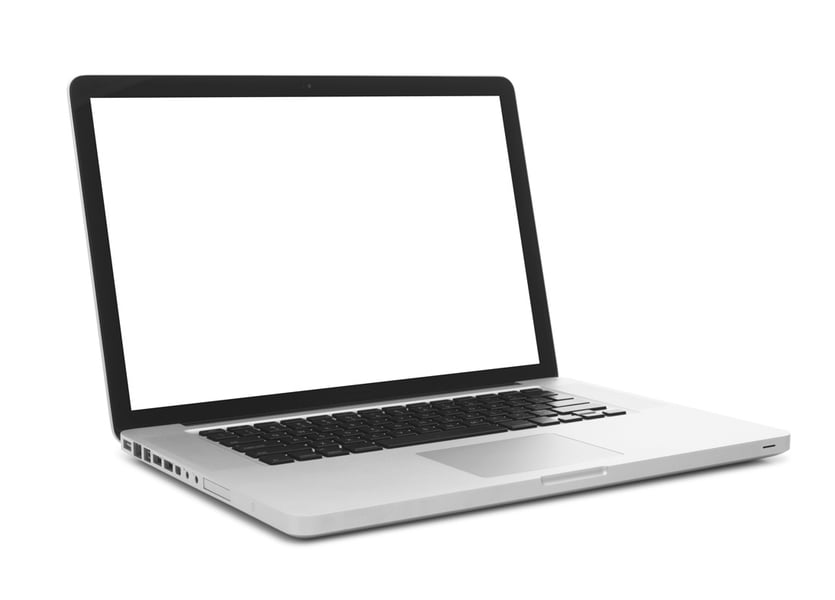 A recently launched online brokerage bills that itself as the eHarmony of the mortgage business may have a formula that will render originators redundant.

VLoan, a Cleveland-based mortgage company, has created an online platform that it believes perfectly matches homebuyers with the right loan. "This of vLoan as the eHarmony of the mortgage business," the company's release states.

"The way online mortgages are currently done leaves borrowers with a false sense of hope. It's not a very intuitive online user experience," said Senior Vice President Tony Pietrocola. "You go through the whole process expecting to get a quote and instead you see a screen that says call us. You won't get that at vLoan. We will match you to your perfect loan while you control the process from any device."

It's an interesting proposition. And one that could potentially make the consulting services brokers provide a thing of the past.

eHarmony has long been one of the number one destinations for online daters due, in large part, to its algorithms that are meant to find the perfect match for each user. In many ways it has replaced the initial human interaction with a program – something vLoan could potentially do as well.

And it has also considered the fact that 92 percent of homebuyers consult the internet at some point in the home buying process, according to the National Association of Realtors.

"Those statistics are the reason we created vLoan," said CEO Bill Cosgrove. "We aim to make this sometimes daunting process easier for our customers and if online and mobile applications make it easier for them, that's what we'll give them."