The state saw its number of international home sales more than double between April 2016 and March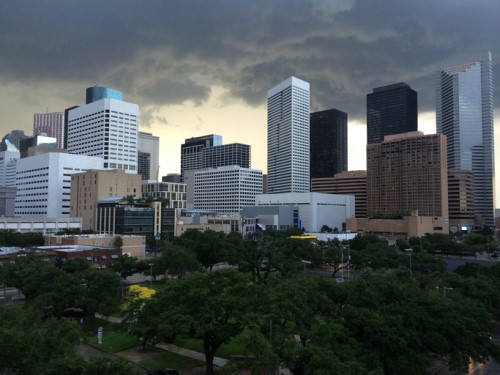 Texas saw a surge of international buyers acquiring homes in the state from April 2016 to March, housing activity that pumped $18.66 billion into the state economy, according to a report released by the Texas Association of Realtors (TAR).
With the influx of foreign buyers, Texas now ranks second among all states in terms of international home sales volume.
"This surge in international home sales activity underscores the growing reputation Texas has as a global destination for owning a home or investment property," said Vicki Fullerton, chair of TAR. "The state's low unemployment, diverse industry base and world-class higher-education institutions are just some of the reasons why international residents seek to attend college, raise a family or do business in Texas."
During the period covered by the report, Texas posted 34,135 international home sales, an increase of 59% from the period a year ago. With the increase, the state recorded a 12% share of the 284,455 international home sales across the US. In terms of sales dollar volume, there was $18.66 billion in foreign home sales during the period, an increase of almost double from the year-ago report.
With the booming activity, Texas placed second only to Florida as the most popular state for international homebuyers. California, New Jersey, and Arizona rounded out the top five.
Of all states, Texas saw the highest volume of Mexican homebuyers who acquired homes in the US, with a 43% share of all Mexican homebuyers from April 2016 to March. Texas also had a significant share of Chinese buyers purchasing a US home during the reporting period, with 11% of Chinese homebuyers choosing Texas to purchase a home.
Related stories:
Chinese millennials are buying homes abroad with their smart phones
Immigration, foreign buyers shaping the future of US housing market