"Many were unaware of the options that can put them on the path to homeownership"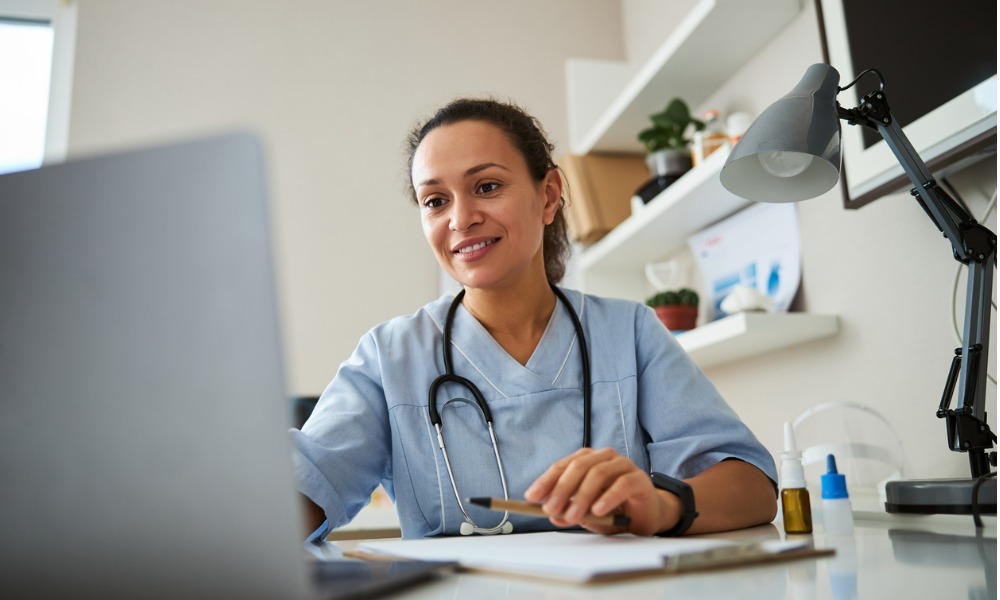 If you know someone working in the medical field, there's a good chance that they are struggling with high levels of student loan debt that's blocking their homeownership goals.
TD Bank, one of the top 10 largest banks in the US, addressed this pain point by creating a specialized mortgage loan designed for medical and dental professionals. In a recent MPA TV episode, TD Bank national sales director Scott Lindner talked about its medical professional mortgage loan product that assists physicians and dentists in buying a home.
"TD recognize that many medical professionals faced mounting student debt, and they lacked significant earnings history, which really prevented them from traditional mortgages or even deterred them from actually trying to get one," Lindner said. "At the same time. Many were unaware of the options that were available to them, that can put them on the path to homeownership, despite having that high earnings potential that new doctors had."
A survey conducted by TD Bank during the launch found that only one in five medical professionals were aware of virtual medical mortgages. Lindner said TD's niche product can help applicants qualify for higher loan financing than standard mortgages.
Read more: TD Banks brings on specialized group of loan officers
"It did allow dentists and physicians to put that excess money to use whether it was potentially investing or, in most cases, paying off that high level of student debt that they had accumulated during those six, eight, and sometimes even 10 years of education," he said. "This is even that much more important given the last year with what medical professionals have endured in terms of COVID."
Watch the rest of the interview here to find out more about TD Bank's plans for the product and Lindner's tips for brokers and originators serving these professionals.