The company claims its platform halves the usual time it takes to apply for a mortgage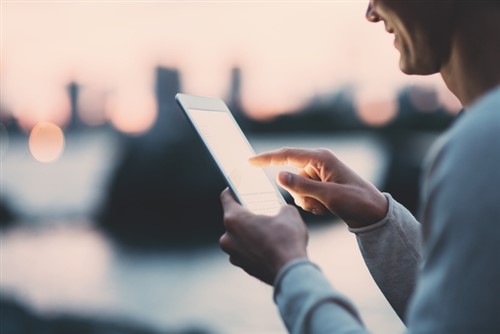 SunTrust Banks now allows consumers to complete a mortgage application entirely online with the introduction of its SmartGUIDE Mortgage Application digital platform.
SunTrust claims the platform cuts the time it takes to complete a mortgage application in half. Most applicants can complete the SunTrust mortgage online application in 30 to 40 minutes, compared to the traditional timeframe of an hour or more.
The platform automatically pulls data from documents and bank statements to prepopulate and validate much of the application. Otherwise, mortgage applicants would need to scan and upload these manually. SunTrust said this allows the mortgage application to become a paperless process. In addition, the platform allows clients to e-sign application documents requiring a signature.
"In addition to offering speed and convenience, SmartGUIDE makes the mortgage application process easier for consumers to follow and understand," said Ken Meyer, chief technology officer for consumer banking at SunTrust. "On the occasion that a document does not automatically populate, clients can easily snap a picture and upload it using any mobile device."
Another feature of the SunTrust platform is that it allows applicants to communicate with loan officers at any point during the process. Applicants can also log in to check the status of a completed application.
"Applying for a mortgage is an important personal and financial milestone, but too often the complexity and paper-ridden nature of the application process creates added stress," said Todd Chamberlain, head of mortgage banking at SunTrust. "SmartGUIDE empowers clients with a tool that will simplify and accelerate the mortgage application, allowing them to enjoy a new level of transparency, decreasing their stress, and increasing their confidence."
Related stories: