The move expands the appraisal footprints of both companies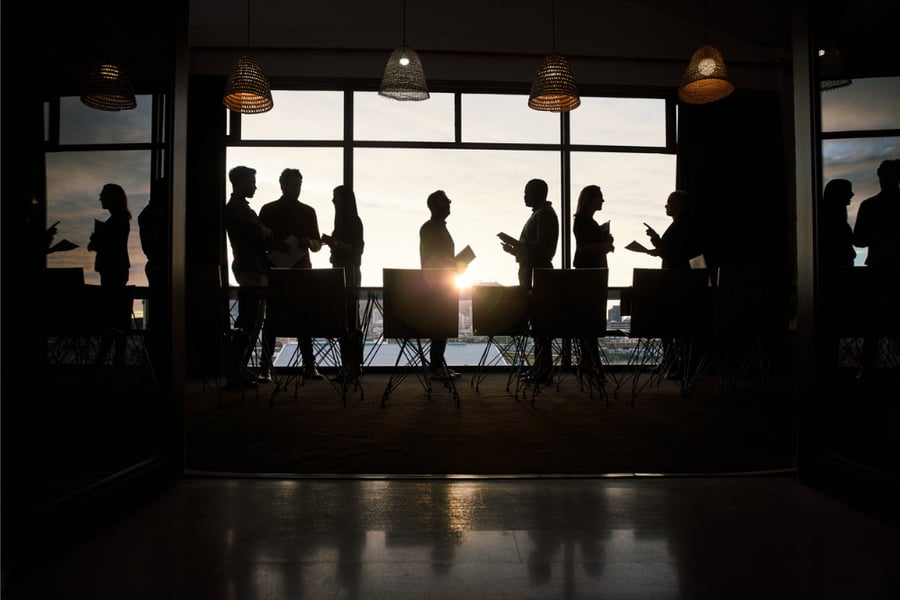 Stewart has acquired United States Appraisals to boost its efforts in expanding its digital real estate services across the United States.
According to Stewart, the move aims to strengthen the company's existing title insurance, settlement services, appraisal, and valuation services for lenders.
"Expanding our appraisal footprint means Stewart offers all our customers increased scalability, depth, and greater expertise across a wider variety of settlement services and digital solutions," said Beth Fowler, senior vice president of Stewart Lender Services. "I'm excited about the opportunity in front of our team and new colleagues as we work together to be the industry's best service provider."
United States Appraisals CEO Aaron Fowler said that the partnership would enable them to grow their offerings as well. The Kansas-based company has been providing residential management technology for more than 10 years.
"Today is an exciting day for United States Appraisals as we join a company that shares our commitment to provide the highest levels of service and innovative technology," Fowler said. "It's essential to align with a company with similar strategies and core values in this rapidly evolving mortgage service industry."
"This acquisition shows our commitment to investing in Stewart by expanding our existing valuation service offerings, allowing us to serve our entire customer base better, propel additional growth and enable appraisal process innovation and modernization," Stewart CEO Fred Eppinger said.