The integration aims to help Los build stronger client relationships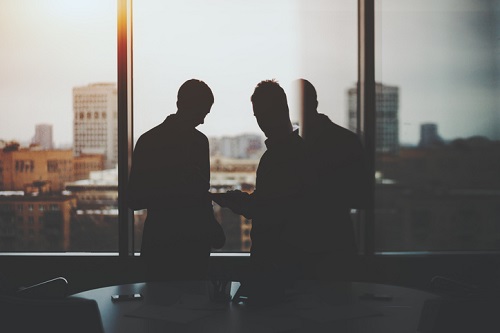 Mortgage bank Stearns Lending has announced the implementation of the Total Expert marketing operating system (MOS) to personalize its marketing and engagement efforts.
The Total Expert MOS enables Stearns Lending loan officers to create and coordinate automated, scalable outreach to customers, and deliver data-driven messaging across various channels. The companies said that the integration aims to help loan officers build stronger relationships with their clients and enhance customer experience.
"When they're continually engaging consumers to build stronger relationships, it will accelerate marketing and sales initiatives by delivering value in a more impactful way," said Joe Welu, founder and CEO of Total Expert. "Stearns Lending realizes the importance of cultivating relationships beyond simple transactions, and that's why we're thrilled to have them in the Total Expert family."
The MOS will drive marketing and sales initiatives for the entire Stearns Lending enterprise, including Certainty Home Loans, Citywide Home Loans, Stearns Home Loans, Stearns Wholesale and six joint ventures – BKCO Mortgage, Compass Home Loans, The Gibraltar Group Mortgage, Home Mortgage Alliance, KBHS Home Loans, and Results Mortgage.
"We wanted to provide our customer-facing team with the tools to create powerful marketing and communication campaigns, and Total Expert was the obvious choice," said Jim Anderson, chief marketing officer of Stearns Lending. "Since they're known across the industry, it's much easier to encourage adoption – right away, our loan officers and account executives realized how Total Expert will help them be more productive."