The company is set on developing its digital closing tech in the face of COVID-19 economic uncertainty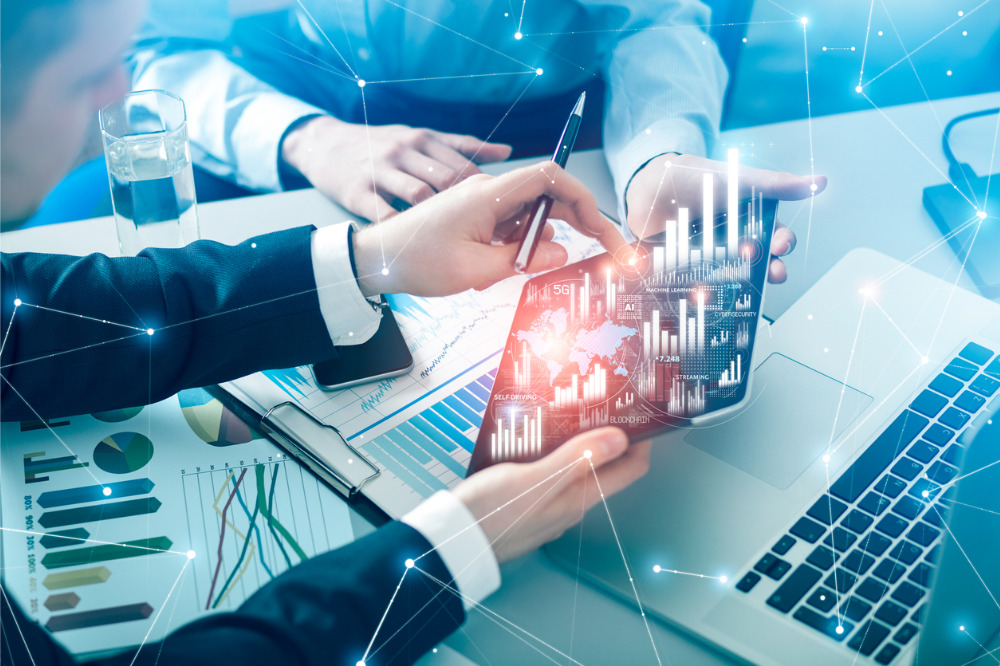 States Title, a real estate settlement services company, has announced securing $123 million in a Series C financing round.
The new funding will allow the company to continue its technological investments and provide enhanced support for mortgage originators, lenders, and real estate agents, according to States Title CEO Max Simkoff.
The firm aims to speed up the title and escrow processes through its flagship technologies, which use data science to create predictive title insurance to indicate how safe a property is from liens or liabilities.
"The most pressing need in our industry right now is to remove friction and cost from mortgage closings, and to do so with solutions that can deliver fully remote, instant, digital experiences," Simkoff said. "We are committed to further investment in our patented, industry-leading machine intelligence platform to support the goal of providing an instant closing experience at a lower cost. Right now we are witnessing an unprecedented shift in the structural foundation of the real estate industry, and this new funding will allow States Title to provide enhanced support for lenders, real estate agents, and homeowners, as well as provide a solid foundation for continued technological investment in the face of future economic uncertainty."
Venture capital firm Greenspring Associates led the round, with participation from new investors, including Horizons Venture, Eminence Capital, and HSCM Bermuda. Also joining the funding round were existing investors such as Foundation Capital, Assurant, FifthWall Ventures, Lennar Ventures, and SCOR Global P&C Ventures.
"States Title has developed an automated, patented technology that streamlines the laborious title and escrow process, emerging as the market leader in an industry that historically lacks meaningful innovation," said Jim Lim, managing general partner of Greenspring Associates. "We are thrilled to support States Title as they advance the vision of an instant mortgage that closes with one tap. Especially in the current economic climate, the mortgage industry needs to be re-imagined with transformative technological solutions to reduce costs and improve the customer experience. States Title is leading the vanguard of this transformation."