Republicans want to overhaul or eliminate the controversial agency – but now 17 Democratic state attorneys general are trying to protect it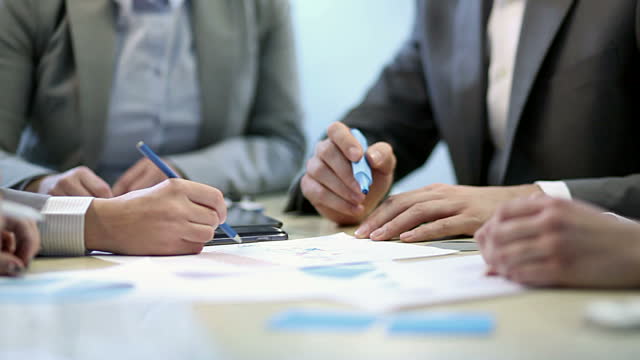 Several Democratic state attorneys general are stepping up to defend the controversial Consumer Financial Protection Bureau.
Congressional Democrats had already demanded in a letter that President Donald Trump leave the CFPB alone. Now the attorneys general of 16 states and the District of Columbia are seeking to intervene in the case between the CFPB and PHH over the agency's constitutionality, according to a
HousingWire
report.
Last year, the CFPB's leadership structure was deemed unconstitutional by a three-judge panel of the US Circuit Court of Appeals for the District of Columbia. The panel ruled that the CFPB's structure, under which the director can only be removed for cause, meant Director Richard Cordray lacked necessary accountability.
But the CFPB is demanding that the full Court of Appeals hear the case. Now the 17 attorneys general are asking to intervene in the lawsuit, saying that Trump's election forced their hand.
""When PHH filed the original petition for review in June, 2015, there was little reason for the State Attorneys General to intervene," the AGs wrote in a motion to the court. "At that time, the CFPB still had an independent Director and was fully committed to seeking rehearing to challenge the panel's ruling and defend the constitutionality of the bureau's independent structure. But as a result of the presidential election, the situation has changed."
The AGs said that Trump had expressed "strong opposition" to Dodd-Frank and Wall Street reform in general, according to HousingWire. They also said that the Trump administration is rumored to be planning to fire Cordray.
"The panel's decision effectively rewrites the statute, permitting the immediate termination of the Director at will," the motion said. "This will not only compromise the independence of the agency, it will likely derail pending policy initiatives and enforcement actions and possibly call into question the validity of past initiatives. As a result, the State Attorneys General and their States' citizens will be directly prejudiced."
Related stories:
Leadership change in CFPB called for by bank associations
CFPB appeals PHH decision