Company wants to help lenders "embed fairness considerations" into their algorithms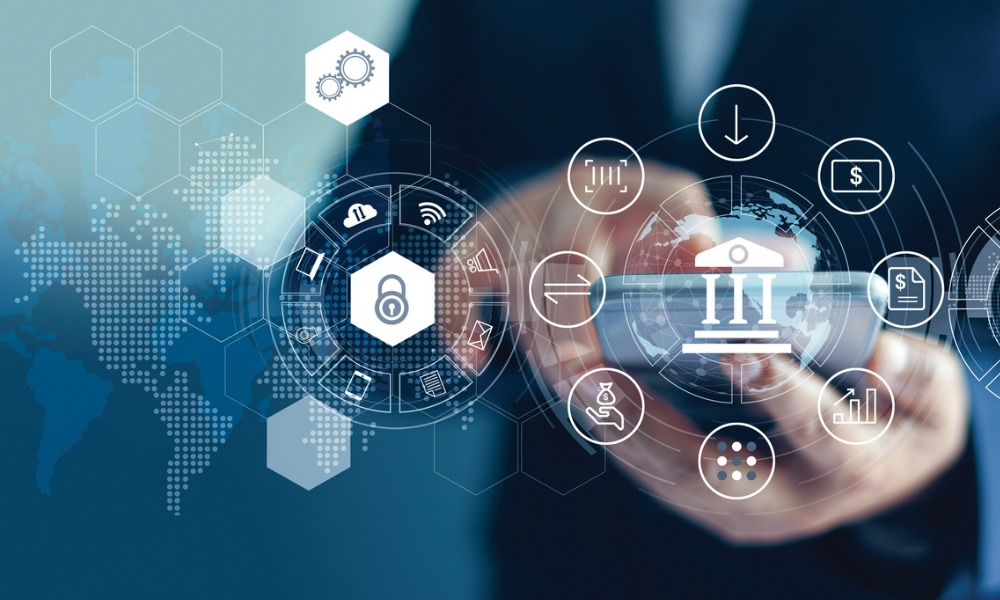 FairPlay, a company that provides "fairness-as-a-service" for algorithmic decision-making, has rolled out its Mortgage Fairness Monitor and two pieces of software that assess the fairness of a company's lending model.
FairPlay aims to make it simple for anyone to embed fairness considerations into their algorithms. The company described its Mortgage Fairness Monitor tool as "a detailed and data-driven map of how fair the mortgage market is to Black Americans, women and Hispanic Americans." The tool is based on a review of 20 major US metros on their mortgage fairness for historically disadvantaged groups.
"Just as we built search infrastructure and payments infrastructure for the internet, so must we build fairness infrastructure for the internet," said FairPlay founder and CEO Kareem Saleh. "FairPlay turns fairness into a business advantage, allowing our users to de-bias digital decisions in real-time and prove to their customers, regulators, and the public that they're taking strong steps to be fair. In short, FairPlay makes fairness pay."
Read next: How minority homeownership can help in the fight against systemic racism in America
FairPlay has also launched Fairness Analysis, an application programming interface (API) that determines if disparities exist in a lending model, and Second Look, an API that re-underwrites declined loan applications using AI-powered fairness techniques. According to FairPlay, these techniques are designed to do a better job of assessing if an applicant from an undeserved group resembles a "good borrower" in ways that the primary algorithm did not strongly consider. The goal is to help more women and borrowers of color get approved for a mortgage.
"As a lender, financial inclusion is deeply important to us," said Rory Birmingham, chief compliance officer of Figure Technologies. "We started using FairPlay, and it's been an incredible resource. The FairPlay product is intuitive, easy to use, and hugely beneficial for lenders like us who aim to be best-in-class on fairness and inclusion."
Additionally, FairPlay has announced that it raised $4.5 million in a seed investment funding round led by Third Prime Capital, with participation from FinVC, TTV, Financial Venture Studio, Amara, and Nevcaut Ventures. FairPlay said it will use the money to continue expanding its team of machine learning engineers and data scientists.
"We're really excited about our investment in FairPlay," said Keith Hamlin, managing partner at Third Prime. "For even the most conscientious and diligent of lenders and marketers, algorithmic bias presents a complex and persistent challenge that is rife with reputational and regulatory risk. FairPlay's solution debiases algorithmic underwriting and decision making, enabling its clients to navigate increasing regulatory scrutiny, rapidly iterate new and existing products, and actually deliver on the promise of fairness, inclusion and upward mobility for modern families and communities."