Automating the underwriting process allows the companies to lower prices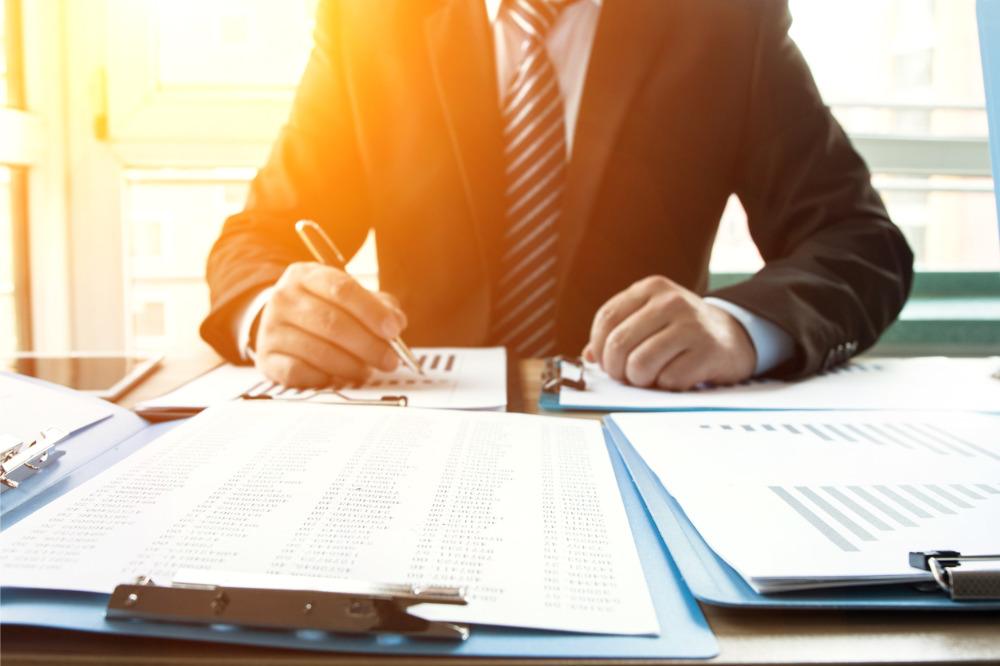 Proptech startup Spruce has announced an alliance with global reinsurance firm Munich Re – automating the real estate process to provide cost-effective title insurance.
In a statement, the companies said that the partnership aims to "help solve a historically stagnant aspect of the title insurance and mortgage industries: price." The partnership also gives customers, investors, and lenders access to Spruce's digital real estate transaction process.
"Our automated underwriting paired with the backing and security of Munich Re allows us to offer lower pricing for title insurance and best-in-class experience for lenders, real estate companies, and consumers," said Spruce CEO and co-founder Patrick Burns. "As a result, we can further reduce the friction in real estate and mortgage transactions for all involved, bringing us closer to a one-click checkout for real estate transactions."
Spruce works with mortgage lenders, real estate investors, and proptech companies to manage the title and closing process throughout the US. Since its inception in 2016, Spruce has enabled more than $3.5 billion of transaction volume and continues to grow revenue at over 400% annually.
Title insurance policies will be underwritten by American Digital Title Insurance Company, which is owned by Digital Partners, a Munich Re company.
"The partnership aims to offer a faster and more efficient product for mortgage lenders, investors, and consumers," said Dave Brune, North American CEO of Digital Partners and director of American Digital Title Insurance Company. "At Digital Partners, we're partnering with tech startups that are using new tools to improve the entire insurance process for distributors and consumers alike. We're excited to support Spruce's unique tech-focused approach to alleviate some of the pain points for homebuyers and the mortgage industry."