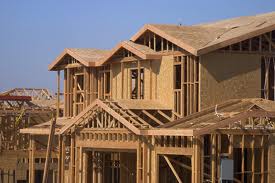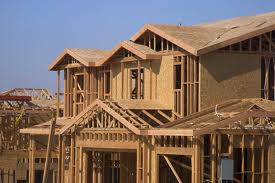 After about a solid year of improvements and growth in the housing and mortgage industry, recent figures from the United States Department of Commerce revealed a slight slowdown in the pace of recovery. Housing starts in January 2013 were 34,000 less than they were at the end of 2012, when they were at levels not seen since 2007. A similar slowdown was also recorded for existing home sales. More than 780,000 new residential constructions projects started in 2012, which capped three years of solid gains. That number is still short of the 2.07 million housing starts that recorded at the height of the housing frenzy in 2005. Building permits, however, rose 1.2 percent from December to January. This is a good sign that American home builders intend to continue their contribution to the burgeoning housing market recovery. Other less-than-stellar figures from the housing industry in January include the gap between construction starts and deliveries. The supply of construction laborers has been tight over the last few months, and some analysts point to the reverse immigration trend seen by Mexican workers to the south. Home builders are not ready to invest into higher labor costs at a time when the economy in Mexico is growing at a very rapid rate.
An Improved 2013 for Home Builders on Wall Street
According to financial news media outlet Bloomberg, the S&P Homebuilding Index (S15HOME) posted a solid increase of 69.1 percent year-over-year. In a recent earnings call by Pulte Homes, its CEO explained that low mortgage rates and improving home prices should continue in 2013. The National Association of Realtors (NAR) pointed out that the current inventory of available homes is the lowest since 2001, a figure that will certainly prompt home builders to stay busy this year. Builder confidence is now at its highest level since 2006, and the top three residential builders are reporting increased orders. Lennar and Toll Brothers are also diversifying their projects with multifamily buildings as a clear response to the active rental market. Shares of KB Home, which were trading in late February 2012 around $11, are now priced around $20. The sentiment by the National Association of Home Builders is very positive at this time, although there are signs that construction is beginning to outpace new home sales.