Service provider on what stretched mortgage pros can get from moving some work to India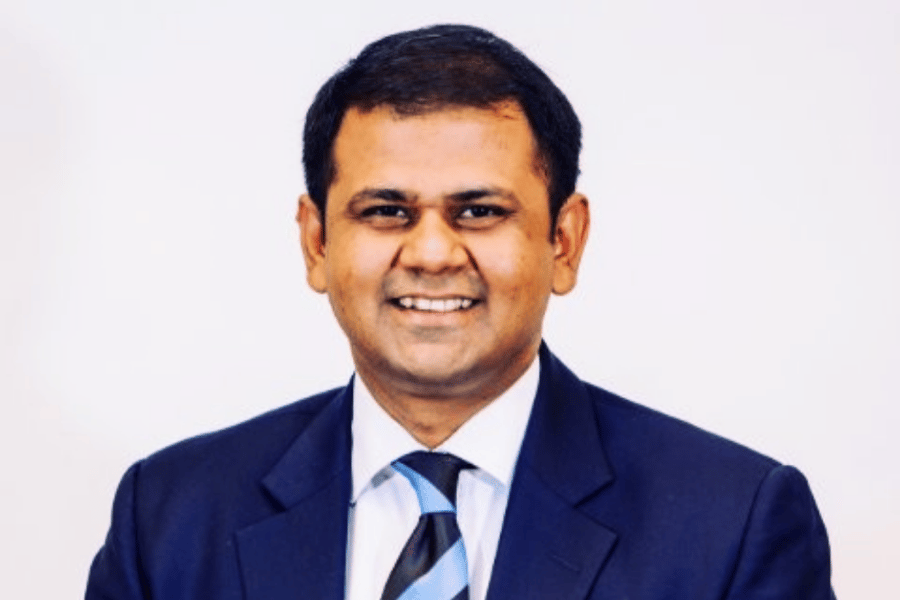 2020 tested limits. It tested the limits of our personal patience, our professional ability to work in less-than-ideal conditions and the capacity of mortgage lenders and originators to cope with historic levels of demand. As the year wore on, solutions providers stepped up to help mortgage pros manage in the face of all this volume. That included a solution that's lost a bit of attention in recent years given the rise of AI and automation: outsourcing.
Sanjay Agnihotri (pictured), VP of operations as Sourcepoint, explained how his company's 24/7 support service based in India was able to help his mortgage clients navigate through 2020. Low rates and high volumes are expected this year, but so too are some cost-cutting efforts as the refi boom may begin to tail off. In the face of that, Agnihotri believes it's time for lenders and originators to look towards outsourced services again.
"We aim to give a seamless experience based on technology with an onshore and offshore blend that supports the same level of service a lender would give their customers," Agnihotri said. "A key value is simply time. When it's night in America, it's daytime in India which means that the loan transaction doesn't stop. There's a huge correlation between speed and the satisfaction and retention of a client. There's no better example of the value of an offshore service than keeping the loan moving at all times."
Read more: Could 2021 be the year of consolidation in mortgage lending?
Agnihotri explained that through 2020, Sourcepoint's offshore services became even more relevant as the mortgage industry quickly pivoted away from an extremely paper-based process. The introduction of e-signatures and other innovations to facilitate mortgage origination during lockdowns has reduced the role of geography and better enabled offshore services to scale up their service offerings to mortgage pros.
Underwriting has been one of the key bottlenecks causing historically slow turnaround times. Agnihotri suggested that by segmenting that process and handing some of the work over to Sourcepoint's Indian offices, lenders can enjoy a faster turnaround time without risking a compromise in quality.
Because of its onshore/offshore model, he believes that Sourcepoint can maintain an extremely high standard of security on the mortgage data it manages. He stressed that Sourcepoint follows the security standards set by clients and manages any potential security concerns upfront.
Read more: Guaranteed rate snaps up major lender
Agnihotri acknowledged that sometimes outsourcing services come with negative connotations. He emphasized, however, that the outsourced service Sourcepoint offers is meant to support and enhance a service offering, not replace it. His goal is to facilitate the next stage of scaling for a mortgage organization, rather than replace any of their existing operations.
Given how much has changed in the basic operations of mortgage lending over the past year, Agnihotri believes services like his should be considered by more mortgage professionals as they plan to scale in 2021.
"This entire pandemic has forced changes that borrowers and lenders were reluctant to make," Agnihotri said. "There's a lot of acceleration of opportunity that has come about in the past year and there's an opportunity for us to digitally empower borrower transactions."