The expansion enables lenders to order Verisite's property inspection through Encompass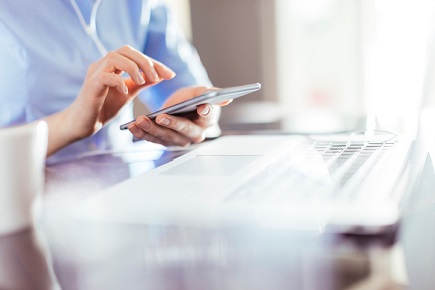 SharperLending, a mortgage technology provider, has expanded its Appraisal Firewall integration to include Verisite property inspections through Encompass, Ellie Mae's digital mortgage platform.
The Verisite app uses mobile technology to show interior and exterior property photos in detail. It then combines app data with existing property and local market information to deliver property inspections into Encompass.
Ellie Mae's Digital Mortgage platform provides one system of record that enables banks, credit unions and mortgage lenders to originate mortgages as well as improve compliance, loan quality, and efficiency.
The integration will enable lenders to order a full suite of Verisite's mobile-based property inspection directly through Encompass to streamline the loan origination process.
"Our secure, seamless integration with Encompass enables our clients to simplify the process of ordering our Verisite Photo Report and Verisite Plus products through the existing Appraisal Firewall real estate appraisal interface, so they can more efficiently process loans and grow their business. We look forward to a long, successful relationship with Ellie Mae," said SharperLending CEO and founder Dave Black.