The agency's use of "mystery shoppers" to ferret out wrongdoing sets a "worrisome precedent," according to some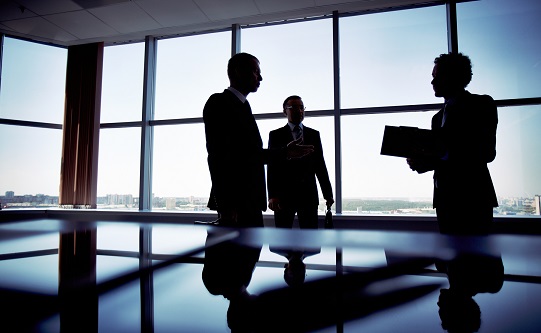 The Consumer Financial Protection Bureau's investigative tactics are drawing criticism from some quarters, according to a Wall Street Journal report.

Specifically, the CFPB's use of "mystery shoppers" is coming under fire. The tactic came under the spotlight in June when the agency took action against BancorpSouth for allegedly discriminating against African-American mortgage customers.

The agency sent two employees to the bank, both saying they were first-time homebuyers. The agency claimed that a bank loan officer steered the black customer toward a smaller and more expensive loan despite his being better qualified than the white applicant, the Journal reported.

The operation may have uncovered a problem, but it's drawn criticism, the Journal reported. Regulators rarely use undercover operations because of rules imposed under the 1974 Privacy Act. Under that law, government officials have to identify themselves if they're seeking information from individuals, according to the Journal.

But the CFPB argues the law doesn't apply to "mystery shoppers," because they're only seeking to gain information that would be available to any member of the public and not looking for individuals' personal information.

In the BancCorpSouth case, the bank agreed to a $10.6 million settlement with the CFPB and the Justice Department in June, the Journal reported. But the bank disputed the CFPB's findings and criticized the agency's use of "mystery shoppers."

"We have concerns with the way the information was collected, and selectively released," the bank said in a statement.

And Andrew Vollmer, a former deputy general counsel at the Securities and Exchange Commission, told the Journal that the CFPB's use of undercover investigators "is a worrisome precedent, because … we see more and more aggressive civil-law enforcement activity by the government, so that civil law enforcement borders on, if not bleeds into, criminal law enforcement. What we do not have are the corresponding protections of the criminal law-enforcement system for the accused."

CFPB spokesman Sam Gilford insists there's no problem. According to Gilford, the Privacy Act concerns in this case are limited to personal information collected from individuals. "The Bureau will continue to use all available tools, as the circumstances warrant, to further its mission of protecting consumers from discrimination," Gilford told the Journal.