The scam, which targeted the Sacramento, Calif., Latino community, caused millions in losses to lenders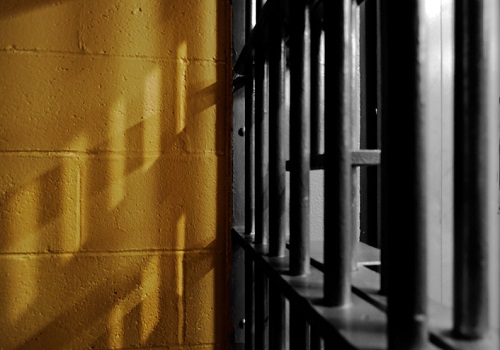 Seven people have been convicted in a wide-ranging, $10 million mortgage scam that targeted the Sacramento, Calif., Latino community.
Jaime Mayorga, 40, and Ruben Rodriguez, 42, were found guilty of conspiracy to commit wire fraud after a six-day trial. Five other defendants previously pleaded guilty of charges related to the scam, according to the US Attorney's Office for the Eastern District of California.
"Mayorga and Rodriguez took advantage of members of the Latino community who hoped to become homeowners and manipulated the real estate process for personal gain," said US Attorney McGregor W. Scott. "As so often occurs in these cases, the result was losses to the financial institutions and neighborhoods burdened with foreclosed properties."
The defendants in the case worked for Delta Homes & Lending, a Sacramento real estate and mortgage lending company. According to the US Attorney's Office, the defendants falsified loan applications to obtain mortgages for borrowers who did not actually qualify for mortgages.
Delta targeted the Latino community with Spanish-language ads that boasted of the company's ability to obtain home loans for borrowers who would not otherwise qualify. Employees solicited business by, among other tactics, going door to door through the community.
In order to obtain mortgages, Delta employees filled out mortgage applications with phony details about the clients' income, occupation and savings. The company also sometimes used straw buyers when the true borrowers' credit scores were too low, and sometimes deposited money into borrowers' bank accounts to meet lenders' savings requirements, taking the money back once lenders verified the funds.
The aggregate sale price of the homes involved in the scam was more than $10 million. The fraud caused losses to lenders of at least $4 million.