Last week, the founder of Ocwen called for the company's liquidation. Now others are joining in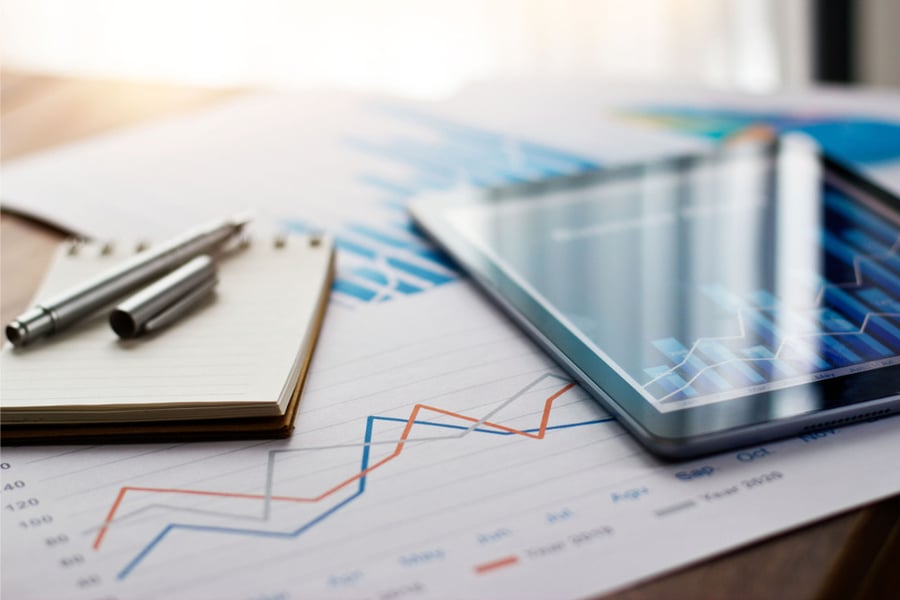 For the second time in as many weeks, a major investor is calling for the liquidation of Front Yard Residential (RESI), a buy-renovate-lease business.
Last week, Ocwen Financial founder William Erbey wrote to Front Yard Chair Rochelle Williams that the company had not performed satisfactorily and that it was the board's duty to shareholders to liquidate it.
Front Yard was established as an independent public company following its 2012 spinoff from Altisource Portfolio Solutions. However, Altisource maintained a 5.9% stake in the company following the split. Now Altisource is joining Erbey in demanding that the company be liquidated.
In a Tuesday letter addressed to the board of Front Yard and emailed to MPA, Altisource said that it agreed with the points raised in Erbey's letter, including that Front Yard's net asset value should be at least $20-$21 per share by now. The stock was at $9.98 per share as of Tuesday.
"The assertions by Mr. Erbey in the Letter are both cogent and timely," Altisource said in the letter. "Given the value of the properties as disclosed by RESI on past earnings calls and the very robust state of the real estate market in the United States, the members of our Board also unanimously call upon each member of the RESI Board to fulfill his or her fiduciary duties and expeditiously adopt a plan to liquidate RESI's assets."
Altisource said that given the "significant appreciation" in the value of single-family homes, it was realistic to expect a net liquidation value of $16.50 per share or more.