The scheme victimized about 300 investors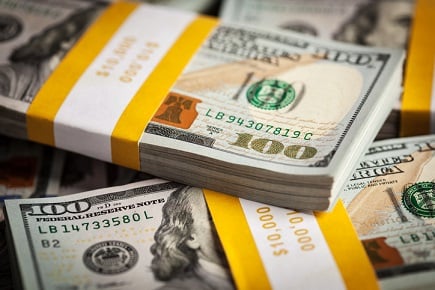 The operators of a real estate investment business that defrauded approximately 300 investors out of more than $66 million have entered a settlement with the Securities and Exchange Commission, the agency announced.
The SEC said that Tobias Preston, his son Caleb Preston, and his brother Tobias Preston, perpetrated the fraud. According to the SEC, from 2012 through 2016, the three men, along with their investment advisory entity McKinley Mortgage, raised funds from mostly retail investors by falsely claiming that investments in their Alaska Financial Company III fund were secure and that the fund earned high returns from its portfolio.
In fact, however, Alaska had been insolvent and unable to generate sufficient revenue to meet its interest obligations for years. While some of the raised funds were used as promised, Tobias Preston misused more than $17 million to fund personal businesses and to pay for personal expenses. An additional $14 million was used to pay for McKinley's operational expenses.
The SEC's complaint charged violations of the anti-fraud and registration provisions of the federal securities laws.
As a result of the settlement, the defendants will be ordered to return all ill-gotten funds to investors. The Prestons and McKinley agreed to repay the almost $30 million they improperly received that has not already been returned to Alaska and to the appointment of new management at McKinley, Alaska, and their affiliates.
Tobias Preston will be ordered to return assets he improperly acquired and to pay a $2.5 million penalty. Charles Preston and Caleb Preston agreed to pay penalties of $425,000 and $150,000, respectively. The SEC said the settlements are subject to court approval.
Related stories: