The bank will likely continue to lose revenue and quality talent due to ongoing "stigma", analyst says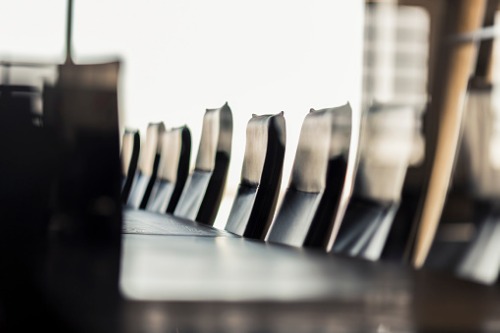 Wells Fargo's years-old scandals are still causing it trouble, with Raymond James downgrading the lending giant's stock.
The investment bank has downgraded its rating on Wells Fargo's stock from "market perform" to "underperform", according to a report by The Motley Fool. Raymond James said that the bank's numerous scandals were the reason for the downgrade.
In 2016, it was revealed that Wells Fargo sales employees, striving to reach unreasonably high sales goals, had created millions of unauthorized customer accounts. That revelation began a domino effect of other scandals being brought to light, including the bank charging hundreds of thousands of customers for unnecessary auto insurance and charging improper fees to mortgage customers. The scandals cost Wells Fargo hundreds of millions of dollars in fines and led to the ouster of two consecutive CEOs, John Stumpf and Tim Sloan.
Raymond James analyst David Long said that the scandals have created a "stigma" around Wells Fargo, and that the bank can expect the reputational damage to continue to hurt its business for years, according to The Motley Fool.
"Stigma around Wells account scandal still lingers, as anecdotal evidence suggests the bank continues to lose customers and revenue-producing bankers, and struggles to recruit quality talent," Long said. "Stigma around Wells Fargo's reputation will likely continue in the near future and remain a headwind for the bank's operational performance."
Long predicted that Wells Fargo's revenue would drop nearly 7% in 2020, marking its fourth consecutive year of decline, The Motley Fool reported.