A Florida man recently discovered his home on Zillow – even though he's not selling it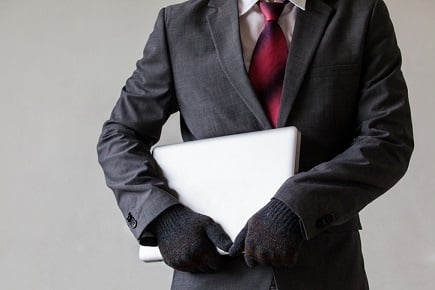 A Florida home for sale at $425,000 might seem too good to be true – and it was in at least one recent case.
A Florida homeowner recently discovered stolen pictures of his home being used by a scammer to fish thousands of dollars from buyers, according to WPTV NewsChannel 5.
"I felt it was very invasive that someone was using my home to try and rip people off," homeowner Todd Galinko told NewsChannel 5. "It just didn't sit well with me."
Galinko was only renting out his home, as he lives in New Jersey during the summer. He said his realtor posted pictures of his home on MultipleListings.com, where the scammer took the pictures and posted it on Zillow. He only found out about the scam after interested buyers and realtors called him about his home.
A prospective buyer from New York told NewsChannel 5 that he contacted Galinko after being suspicious with the seller whom he talked to on the phone. He said the scammer had a foreign accent and only wanted to talk through text.
Michele Mason, senior vice president of the Better Business Bureau of South Florida, said these scams have been happening for the past two years, and there's not much that can be done about the situation.
"As much as we hate to keep bringing up that old adage, if it's too good to be true, it probably is," Mason said. "A lot of individuals that are starting to do their own searches makes it a much more lucrative scam for people to take an existing opportunity and just duplicate it on other sites."
NewsChannel 5 reached out to Zillow about the issue. The company immediately removed the post after being informed of the scam.
"Zillow goes to great lengths to police activity and fully inform our users of the existence of fraudulent listings and how to protect themselves," the company told NewsChannel 5. "Our customer support team monitors activity on the site in a number of different ways, and if a rental or FSBO listing is found to be fraudulent, it is immediately removed from Zillow."


Related stories:
Breaking even in expensive markets taking even longer than before