Courtney Keating Chakarun joins the digital lending platform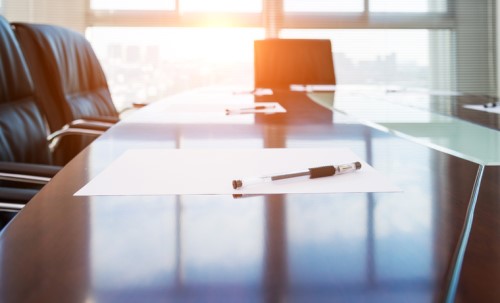 Digital lending platform Roostify announced that Courtney Keating Chakarun has joined the company as chief marketing officer.
Chakarun comes to Roostify from CoreLogic, where she served as senior vice president for marketing and innovation. Chakarun joined CoreLogic in 2014.
Prior to CoreLogic, Chakarun spent more than a decade in various leadership roles at GE, most recently leading new product innovation, mobility, and consumer research insights for GE Capital's Retail Finance division, now Synchrony Financial.
"As Roostify advances along the growth trajectory powered by our world-class customers and emphasis on digital innovation, strong and focused marketing leadership is imperative to position ourselves for continued success," Roostify CEO Rajesh Bhat said. "Courtney's extensive leadership experience, marketing prowess, and proven track record of driving growth will be great assets to Roostify, and we're excited to welcome her to the company."
"Roostify has built an impressive position in the digital lending space and they are true innovators. Most of all, I'm excited to be a part of a team that puts the customer first," Chakarun said. "I look forward to contributing to the company's next phase of growth and amplifying Roostify's brand and customer value."