The integration will be generally available in the first quarter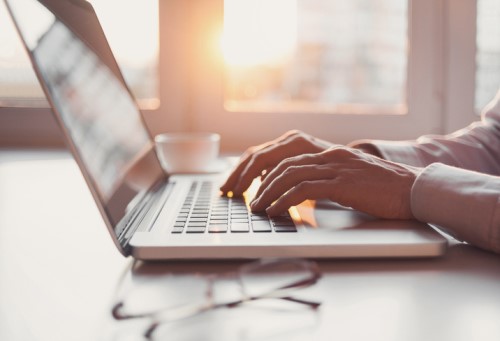 Roostify has announced an integration of its online mortgage platform with LendingTree.
The integration, which eases the application process for consumers, will be generally available in the first quarter for the companies' joint clients.
"There is a digital gap in the mortgage industry: consumers mostly research and shop for loans online, but once they choose a loan, the actual origination process is often still offline," LendingTree Chief Strategy Officer Nikul Patel said. "Our integration with Roostify brings the industry one step closer to the all-digital vision for a seamless consumer journey."
Through the integration, consumers who select an offer on LendingTree from a lender using Roostify will be able to authenticate into the lender's Roostify-backed online platform. All of the information will be securely pre-populated. In addition to improving lead quality for lenders, the integration also allows consumers to move through shopping around to getting their loan.
Related stories:
Roostify partners with Black Knight to drive efficiency
Digital revolution is speeding up mortgage process