It sees a jump from its servicing business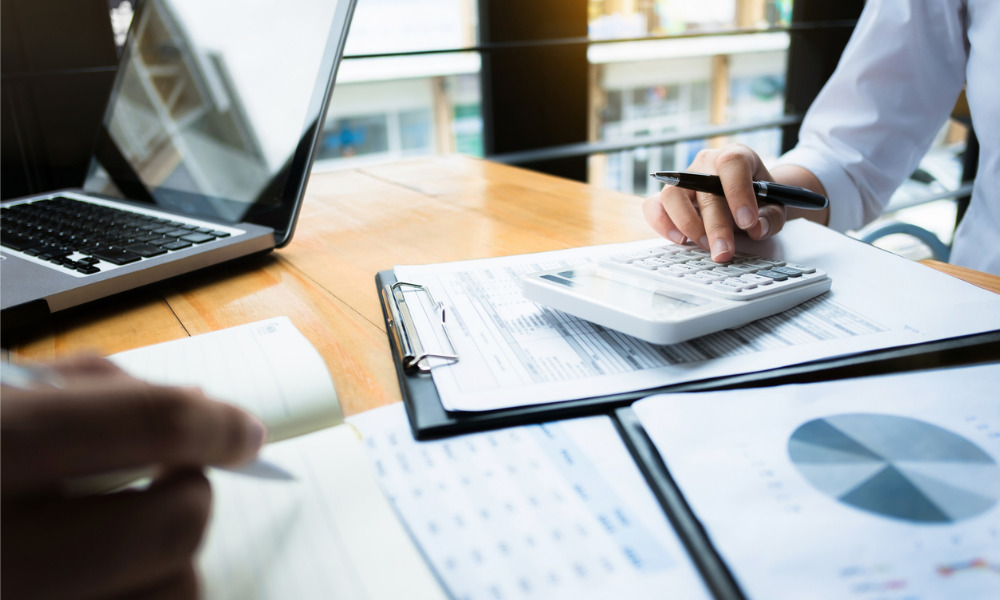 "Rocket delivered a solid performance in the first quarter and achieved our best Q1 volume in purchase and cash-out refinances, even as rates rose rapidly."
Those are the words of Rocket Companies CEO and vice chairman Jay Farner, speaking as the parent company of the nation's largest home lender announced its financial results for the first quarter of 2022.
The Detroit-based company earned $1 billion in Q1 2022, up 19.9% from Q4 2021. Higher rates boosted the asset value of its mortgage servicing rights but trimmed its production income. Rocket Mortgage reported $54 billion in mortgage origination closed loan volume, down 28.8% from the previous quarter.
However, the company's gain on sale margin jumped 15 basis points quarter over quarter to 301 bps. Rocket's servicing portfolio also grew to $6.41 billion in the first quarter, an improvement of 19% from $5.39 billion in the fourth quarter.
Read next: Rocket Mortgage reveals earnings results
At the end of March, its servicing book unpaid principal balance came in at $546 billion, with its MSRs accounting for 25.4% of its asset base compared to 16.4% at year-end.
"Now, as we move further into the year, we will successfully navigate the mortgage and real estate headwinds by protecting our margin and profitability while continuing to invest in strategic areas such as technology, partnerships and performance marketing to grow share and expand our business for the long term," Farner said.