What does the increase mean for the interest-rate-sensitive housing market? Experts answer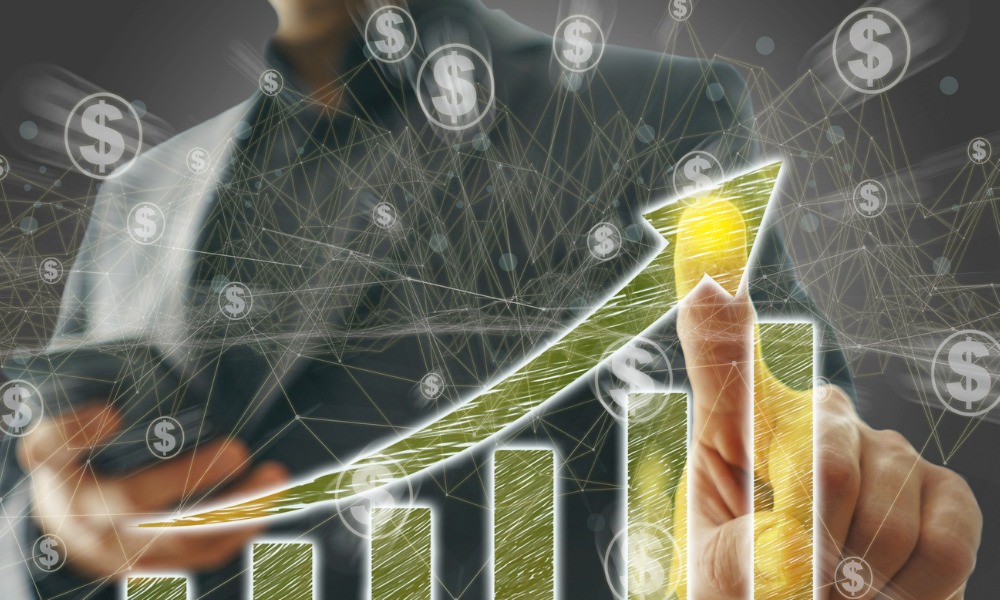 The US Federal Reserve raised interest rates by another 75 basis points as its war against inflation rages on.
This is the Fed's fourth consecutive 0.75% rate hike, and chairman Jerome Powell warned it might have to continue increasing.
"Financial conditions have tightened significantly in response to our policy actions, and we are seeing the effects on demand in the most interest-rate-sensitive sectors of the economy, such as housing," Powell said. "It will take time, however, for the full effects of monetary restraint to be realized, especially on inflation. At some point, it will become appropriate to slow the pace of increases as we approach the level of interest rates that will be sufficiently restrictive to bring inflation down to our 2% goal."
Read next: FHFA updates GSE loan pricing, slashing certain upfront fees
Housing industry experts were not surprised by the move.
"As widely expected, the Federal Reserve hikes the federal funds rate by 75 basis points, its sixth straight hike, but hints at a possible slowdown in the pace of increases," said First American deputy chief economist Odeta Kushi. "In the interest-rate sensitive sector of housing, that policy is working – the housing market is cooling from the red-hot pace of the past two years. In other corners of the economy, especially the labor market, the Fed is not yet seeing the same swift pullback in demand."
"Mortgage rates remain above 7%, which has caused refinance activity to effectively stop and home purchase activity to slow markedly," said Mike Fratantoni, chief economist of the Mortgage Bankers Association (MBA). "The combination of elevated mortgage rates and steep home-price growth over the past few years has greatly reduced affordability. The volatility seen in mortgage rates should subside once inflation begins to slow, and the peak rate for this hiking cycle comes into view."
Keller Williams chief economist Ruben Williams said the housing market appears well-positioned to weather slower activity but is unlikely to improve until mortgage rates become more stable.
Kushi agreed: "High inflation and rising rates hurt household budgets, but 66% of households have an inflation hedge – housing. Many owners locked in low rates on 30-year, fixed mortgages. Combined with a strong labor market, consumers are feeling confident enough to continue spending."
Read next: "Mortgage brokers were blamed for a crisis they did not create"
"The housing recession is here," said Marty Green, principal at Polunsky Beitel Green. "The big question now is how quickly it spreads to the rest of the economy."
According to Fratantoni, MBA expects the Fed to pump interest rates by another 75 basis points before holding them steady throughout 2023.